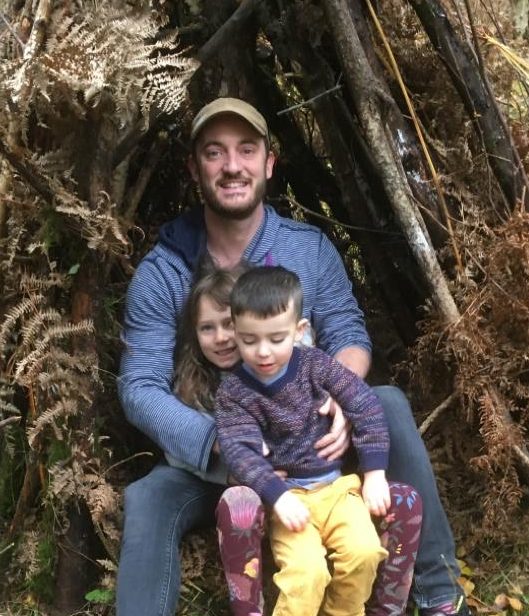 Rupert Stocks
Operations Director
Guyatt House Care LTD is owned and managed by Director, Rupert Stocks.
Rupert has a Diploma 6 in Business Management, Diploma 6 in Adult Social Care and Registration Management Level 7 and is currently studying a Degree in Senior Business Management at Anglia Ruskin.
He has many years of experience in management roles and providing high-quality service to a variety of people with differing complexities. Rupert specialises in supporting children, young adults, and adults who have comorbidity and autism spectrum disorders.
Contact Rupert
Rupert Stocks
Operations Director
Rupert has been working in the care industry since 2004 and is passionate about tailored services. His specialism is in learning disabilities with associated mental health and autism.
In a previous life, Rupert was a consultant to national organisations who found themselves in special measures by the regulator.  He would work intensely with their senior management team, to implement an improvement plan and remove their litigation risk, in doing so improving the standards of care to over 100 people with care and support needs.
In 2014, Rupert joined his family-run business, with a ten-year growth and development plan. In doing so the company is now registered with two regulated locations registered as Outstanding. Guyatt House affirms its position as the highest regulated care provider in England.
"As General Director of Guyatt House, I am privileged to lead a beautiful, vibrant community with a wealth of dedicated staff who aim to deliver the highest standards of care to each person and who often go beyond the call of duty to make a difference in our community. It is these people that deliver Outstanding care each day, supported by a company that encourages, promotes and praises such practice."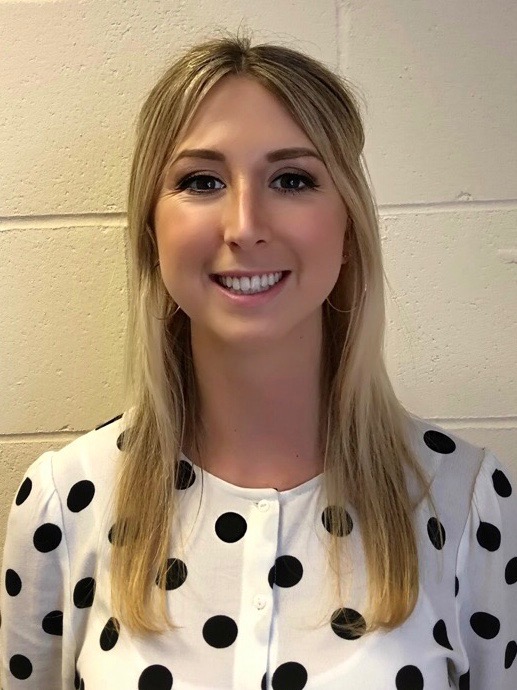 Hayley Blayney
Quality Assurance Manager
Hayley joined Guyatt House in 2013 and became the Quality Assurance and Compliance Manager in 2016. Her unique ability to understand complex legislation and implement that within a manageable way, affirms her position as a leading expert in corporate governance. Hayley is driven by passion, ethics and solid personal and business values. She is governed by the people we support and represents their views in all key business decisions, in doing so, she works in co-production will all stakeholders.
Contact Hayley
Hayley Blayney
Quality Assurance Manager
"We will constantly benchmark the quality of our services against the expectations of service users, parents, family members, local authority commissioners, and regulatory authorities. In doing so, we will deliver continuous improvements at all levels within the business.
My role is to meet with you and your family, when first enquiring to Guyatt House, to ascertain what you are looking for and how we can be of assistance. I guide families through the process of moving to us and will support you in gaining the support plan that you want to achieve and the budget to do so. When we provide support to you, my job is to objectively and independently review the quality of provision. We achieve this, internally, through many different models.
Our job is to measure quality throughout our fourteen services in order to ensure that the people we support receive the highest quality of care. Our team undertakes a regular program of real-time audits which result in defined actions with timescales which constantly improve quality and help us to share best practice. I am confident that if you require support, I can achieve your outcomes".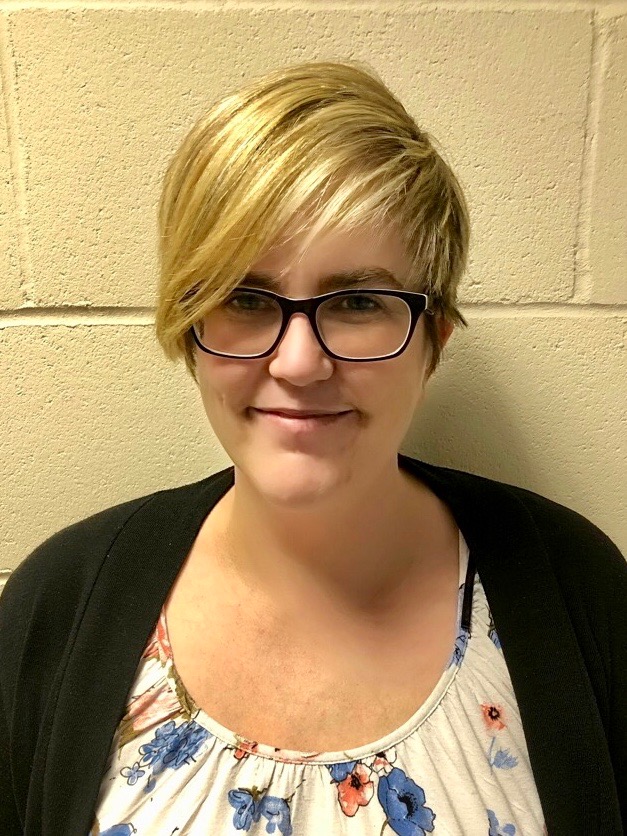 Hannah Brock
Service Manager
Hannah joined Guyatt House in 2015. She had previously worked for a local care provider in the region. Hannah has worked in the social care field since the age of 18. She has a degree in Social Care and brings a wealth of experience to the team.
Contact Hannah
Hannah Brock
Service Manager
With over 20 years' experience in the care industry, Hannah comes with a wealth of knowledge in all aspects of care work.
Having worked in various care settings from nursing homes through to care in the community, Hannah has also held care co-ordinating and supervisory roles.
Hannah is passionate about care and feels that even after 20 years there is always more to learn and as such can still be found not only attending courses but also running courses to help improve knowledge and care standards for all.
"My job is to work with all Team Managers, the Quality Assurance Manager and the Company Director to monitor the quality of provision provided. My passion is driven by the highest quality of standards and I am particularly pernickety when it comes to peoples welfare. Though the systems I have established and developed we can support a variety of needs and I am confident that my team will offer you the highest possible care"