Rupert Stocks
Operations Director
Rupert has been working in the care industry since 2004 and is passionate about tailored services. His specialism is in learning disabilities with associated mental health and autism.
Rupert was used by a national care organisation for a period of 2 years, during this time he was placed in services that were under 'special measures' by the Care Quality Commission. He has a 100% success rate of removing 'special measures' and replacing these with a minimum of 'Good'. Guyatt House Currently operates with a 100% 'Outstanding' CQC registration under his leadership.
"As General Director of Guyatt House, I am privileged to lead a beautiful, vibrant community with a wealth of dedicated staff who aim to deliver the highest standards of care to each person and who often go beyond the call of duty to make a difference in our community. It is these people that deliver Outstanding care each day, supported by a company that encourages, promotes and praises such practice."
Contact Rupert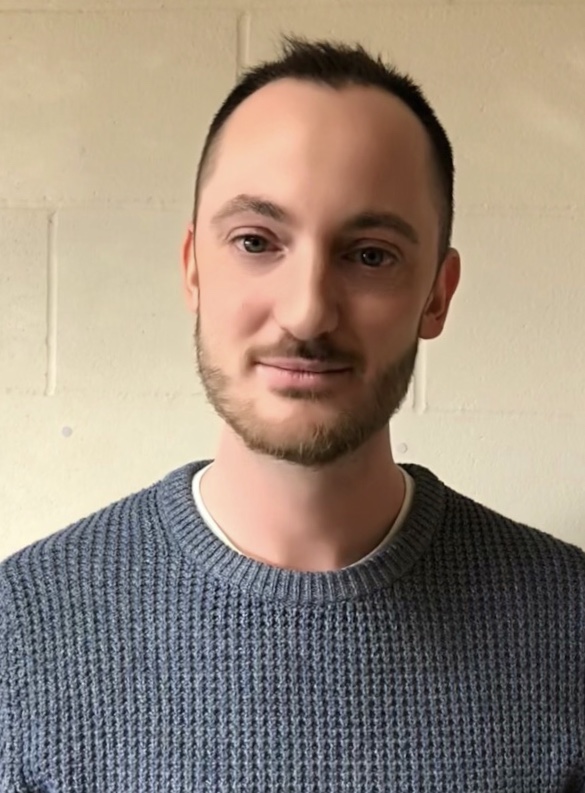 Latest Posts
It's not usual for us to share people information, but Claire said we could and we're just so proud of her. Today for the first time in her life Claire walked to the shop by herself. She purchased what she wanted and then walked back and was greeted so warmly by her friend. Small steps achieve great things. We're so grateful to Claire's team for supporting her steps and we're so proud that today those little steps became a great achievement for Claire.
Guyatt House Care added 2 new photos.
14th February 2019
It was lovely to see so many people focused on autistic understanding and change. What an event it was! Focusing on 'expert by experience' events instead of in-house, e learning or an external trainer that can read from a projector is one reason why Guyatt House support staff are the best in the county. #oustandingcare #agonyautie #saraandliam
Guyatt House Care shared Agony Autie's post.
14th February 2019
We wish Rhiannon, a student at Ely College, well on her trip to Kenya. A humbling and possibly life changing experience.
Guyatt House Care added 2 new photos.
13th February 2019
We happen to know a few people that may be interested!
1st February 2019
We are pleased to be hosting Agony Autie in February. There are currently ten places left for this training, so please do message us if this is of benefit to you.
Guyatt House Care shared Agony Autie's post.
30th January 2019