Rupert Stocks
Operations Director
Rupert has been working in the care industry since 2004 and is passionate about tailored services. His specialism is in learning disabilities with associated mental health and autism.
Rupert was used by a national care organisation for a period of 2 years, during this time he was placed in services that were under 'special measures' by the Care Quality Commission. He has a 100% success rate of removing 'special measures' and replacing these with a minimum of 'Good'. Guyatt House Currently operates with a 100% 'Outstanding' CQC registration under his leadership.
"As General Director of Guyatt House, I am privileged to lead a beautiful, vibrant community with a wealth of dedicated staff who aim to deliver the highest standards of care to each person and who often go beyond the call of duty to make a difference in our community. It is these people that deliver Outstanding care each day, supported by a company that encourages, promotes and praises such practice."
Contact Rupert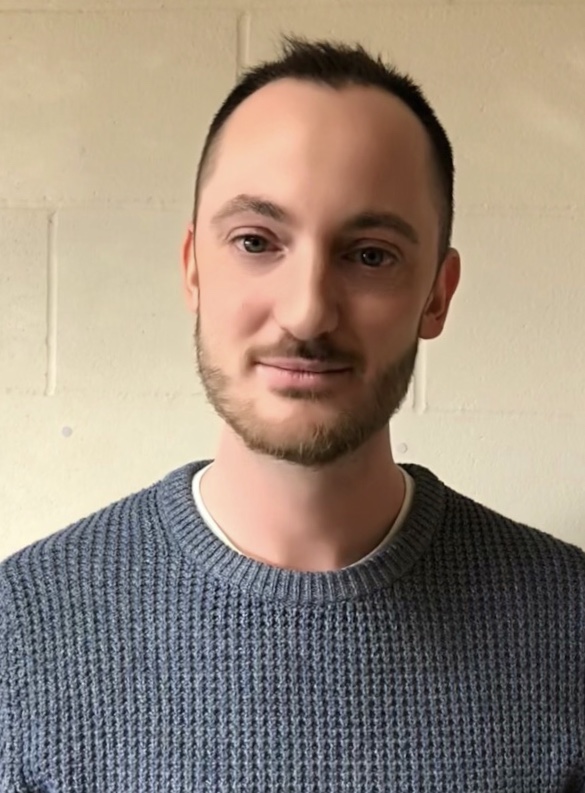 Latest Posts
We support many people who have emotional shutdowns and sometimes we never get to the core reasons why. Is this something that impacts you, or a relative? If so, I hope this video by Agony Autie offers some insight.
Guyatt House Care shared Agony Autie's post.
6th December 2018
Well we've entered this fantastic opportunity. The use of this vehicle would be so important to our continued ability to provide community care to adults and children with support needs. Fingers crossed all LG Car Sales ltd
Guyatt House Care shared LG Car Sales ltd's post.
5th December 2018
A sad reality of a failing system, highlighted by the BBC. #NoSchoolForUs
5th December 2018
🔎 Finding the right words to explain how you feel can be challenging for people with learning disabilities, autism or neurotypical. 🔎 #Emotion Wheels connect us to language when it's hard to find the right words.
29th November 2018
Guyatt House Care shared Channel 5 News's post.
16th November 2018