Rupert Stocks
Operations Director
Rupert has been working in the care industry since 2004 and is passionate about tailored services. His specialism is in learning disabilities with associated mental health and autism.
Rupert was used by a national care organisation for a period of 2 years, during this time he was placed in services that were under 'special measures' by the Care Quality Commission. He has a 100% success rate of removing 'special measures' and replacing these with a minimum of 'Good'. Guyatt House Currently operates with a 100% 'Outstanding' CQC registration under his leadership.
"As General Director of Guyatt House, I am privileged to lead a beautiful, vibrant community with a wealth of dedicated staff who aim to deliver the highest standards of care to each person and who often go beyond the call of duty to make a difference in our community. It is these people that deliver Outstanding care each day, supported by a company that encourages, promotes and praises such practice."
Contact Rupert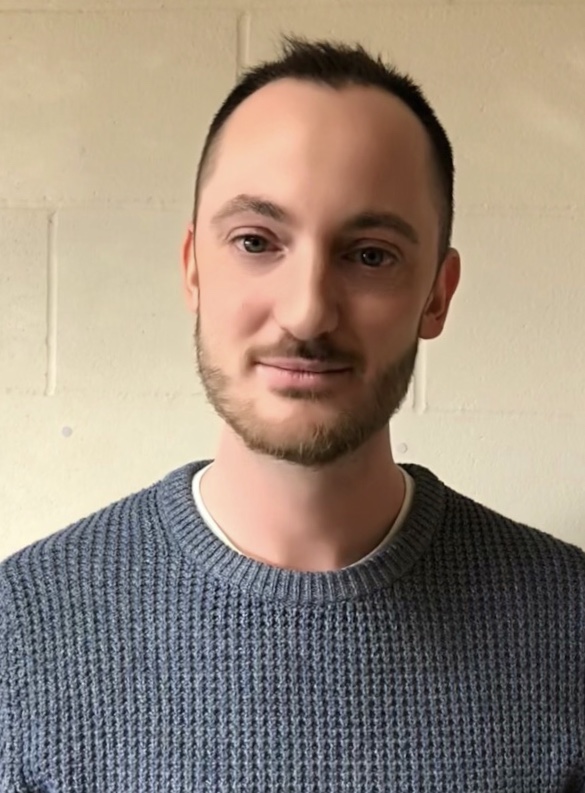 Latest Posts
Shout out to the amazing BiT by BiT team who are performing at the Edinburgh Festival Fringe from tomorrow! Go #TeamAmy
Guyatt House Care shared a post.
2nd August 2019
What an inspirational young lady. Can you help?
Guyatt House Care shared a post.
30th July 2019
So pleased to see we're the top rated care home in Cambridgeshire.
24th July 2019
Here's a little feel good, for this beautiful sunny day.
23rd July 2019