Rupert Stocks
Operations Director
Rupert has been working in the care industry since 2004 and is passionate about tailored services. His specialism is in learning disabilities with associated mental health and autism.
Rupert was used by a national care organisation for a period of 2 years, during this time he was placed in services that were under 'special measures' by the Care Quality Commission. He has a 100% success rate of removing 'special measures' and replacing these with a minimum of 'Good'. Guyatt House Currently operates with a 100% 'Outstanding' CQC registration under his leadership.
"As General Director of Guyatt House, I am privileged to lead a beautiful, vibrant community with a wealth of dedicated staff who aim to deliver the highest standards of care to each person and who often go beyond the call of duty to make a difference in our community. It is these people that deliver Outstanding care each day, supported by a company that encourages, promotes and praises such practice."
Contact Rupert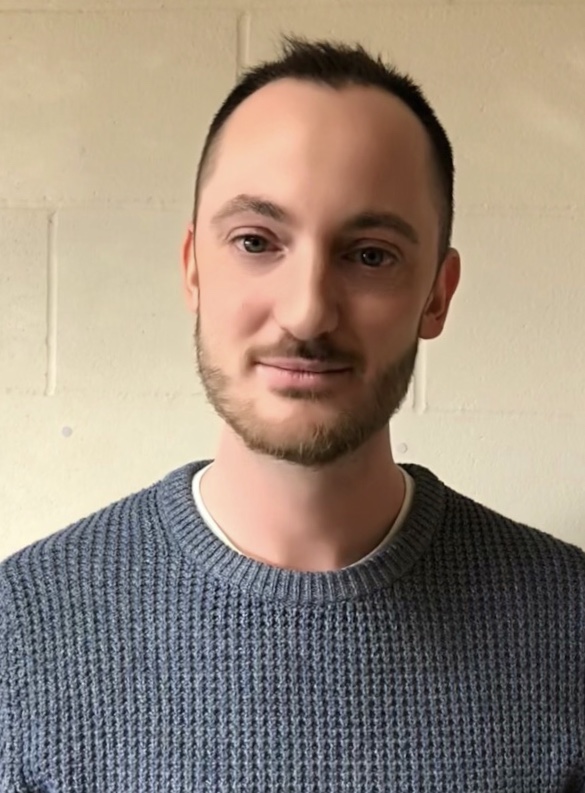 Latest Posts
Anyone need some new socks?
26th June 2019
Something of use for our friends with autism out there!
Guyatt House Care shared a post.
4th June 2019
People of March. We are interested to hear from you if you're looking for housing and support. We have established a working relationship with Ellis Winters and are seeking referrals now.
29th May 2019
Guyatt House Care shared a post.
29th May 2019
We are proud to offer our 11th supported living home to the market, in Longstanton, and what a stunner it is! Taking referrals now- this property will not be unoccupied for long so do get in touch. #OutstandingCare #CQC #Housing #LDP #Autism
25th May 2019