This service has been established since 1991 and has been the focus of our attention since that time.
The home comprises of eight bedrooms for individuals requiring housing and support and in addition, we have a one bedroomed independent living flat within the grounds.
Our residential service has an identified area of expertise and whilst they can support people with the most complex needs, we never forget it is a home.
We support people with standard and complex needs to achieve their full potential by enabling them to become more independent and to learn new life skills. Every home is first and foremost a home for the people that live there and we will ensure that everyone is included in every aspect of their home from menu planning to staff recruitment. Our staff are trained to support and help individuals grow and develop and to take control of their lives.
Even before someone moves into our service we will complete a comprehensive assessment detailing their individual needs and how we can support them to achieve positive outcomes in their lives. Everyone will have a clear outcome plan drawn up so we can work together to achieve realistic goals that have true meaning for the individual we are able to support.
It is no great secret that many care service providers have high staff turnover. Many, ourselves included, believe that this has a devastating impact on the consistency of care provision. Our well-established staff team have been employed within this home for well over 10 years, their skill in, and committed to, empowering individuals with learning disabilities and enabling their continued development is of the very highest order: Our team is highly focused on achieving desired outcomes in terms of encouraging independence. Our 'step down' models enable people to progress through the different levels of support we offer, promoting increased independence each and every step of the way.
The people we support are encouraged to access much different community based social activities, ensuring that they play an active role in their local community.
Our Outstanding Inspection report states; "The quality of provision here is clear to see, the people that live in their home are supported with Person Centred Planning, which is outcome focused and respectful to their individual needs and wishes".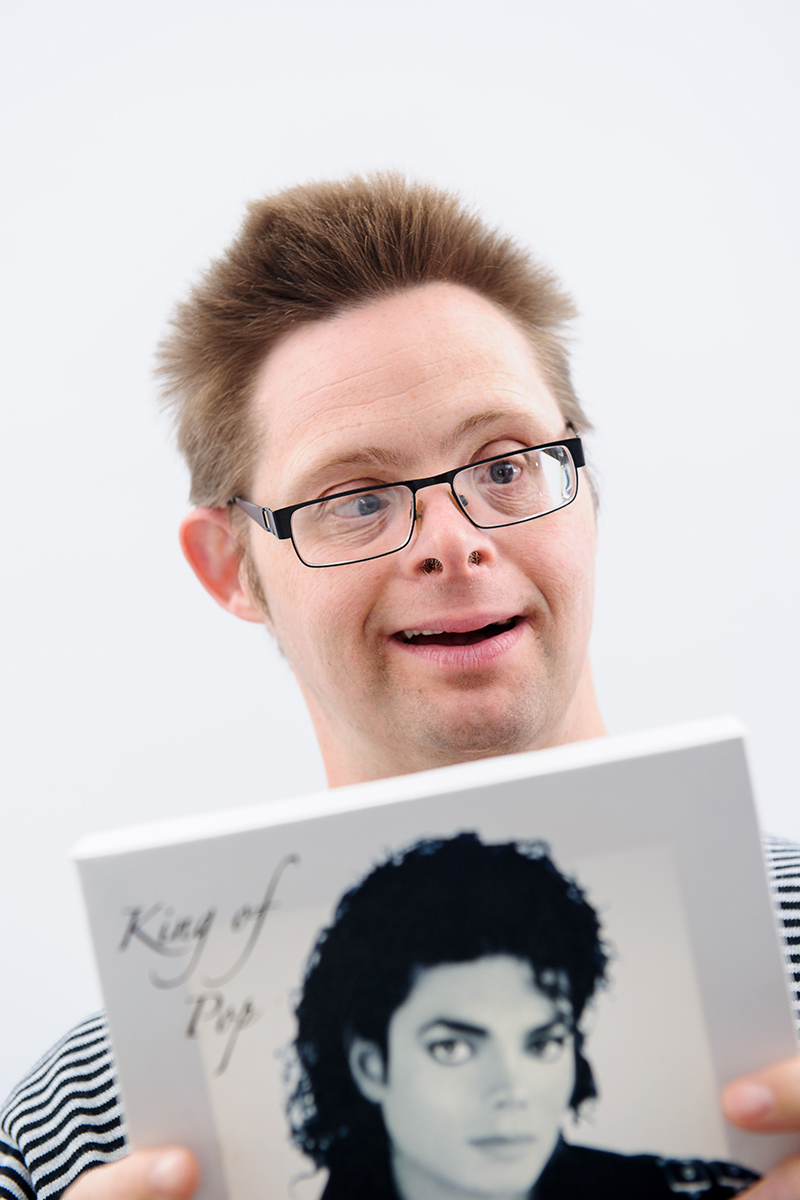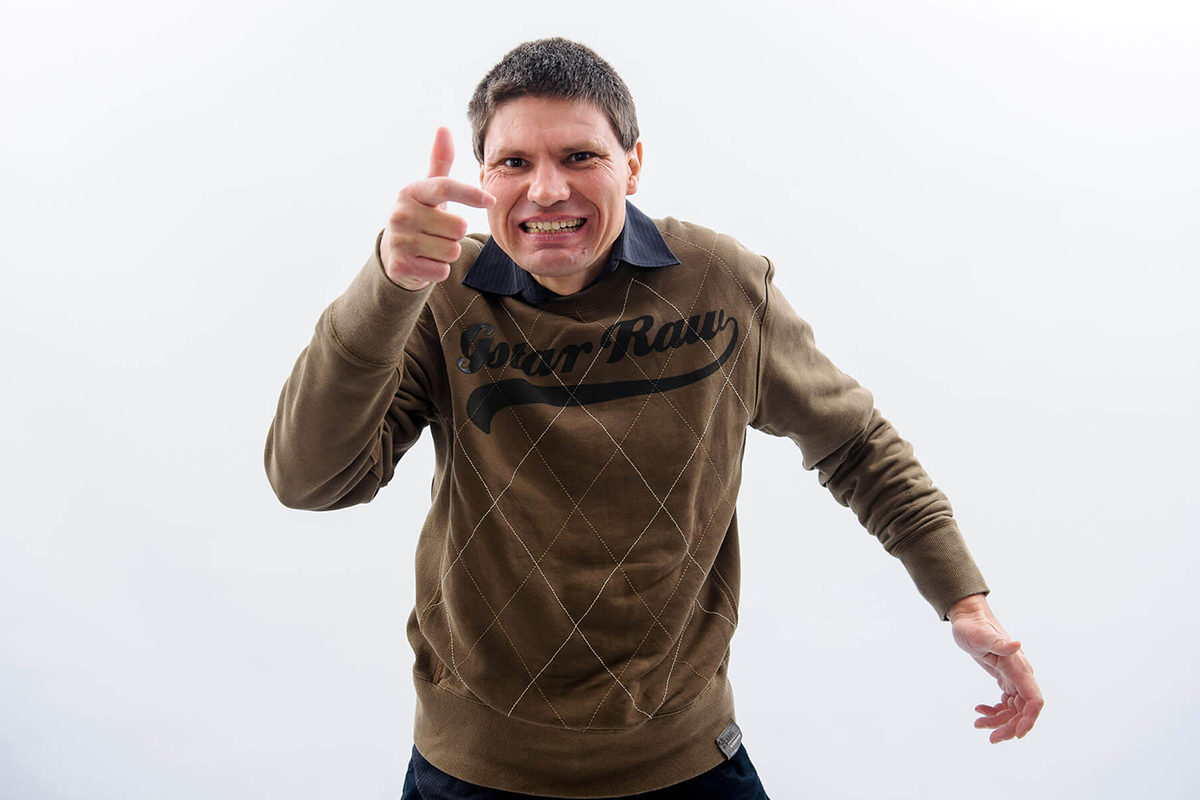 We provide 24 hour continual support, inclusive of a 'sleep in' staff member, to provide support at night time. Additionally, we can provide individual flexible packages that meet each person's needs. This may include one to one staffing. We focus our attention on the need to be as flexible as possible. We acknowledge that at times, people's needs can change and we, therefore, adapt ourselves quickly to promote the persons best interests at all times.
Guyatt House (the home), is a lovely, warm, welcoming service that feels like a family home due to the environment created by all people within it.
For more information on this service, why not make a referral or contact us, we would be more than happy to discuss the service in greater detail.
This service is currently at full occupancy and we would be unable to provide you with any support under a residential contract. Have you considered, however, supported living?