Supported Living and Community Care
"The service provided excellent and innovative care and supported people to enable them to live fulfilled and meaningful lives in a way they wanted"
Jemima Burnage, CQC's Head of Inspection for Adult Social Care
"I feel fine, better. Guyatt House lovely. Like lots of people"
Service User
"The quality of care which our inspectors found here was exceptional and I am very pleased that we can celebrate the service's achievements."
Andrea Sutcliffe, Chief Inspector of Adult Social Care
"I felling very happy Guyatt House. The staff make me happy"
Service User
"An outstanding service is the result of a tremendous amount of hard work and commitment. I would like to thank and congratulate everyone involved."
Andrea Sutcliffe, Chief Inspector of Adult Social Care
"I like doing my banking with my money myself. I feel safe at Guyatt House. I like staff at Guyatt house"
Service User
"People are at the heart of the service."
Jemima Burnage, CQC's Head of Inspection for Adult Social Care
"Feeling good now. Hayley takes me to the cinema"
Service User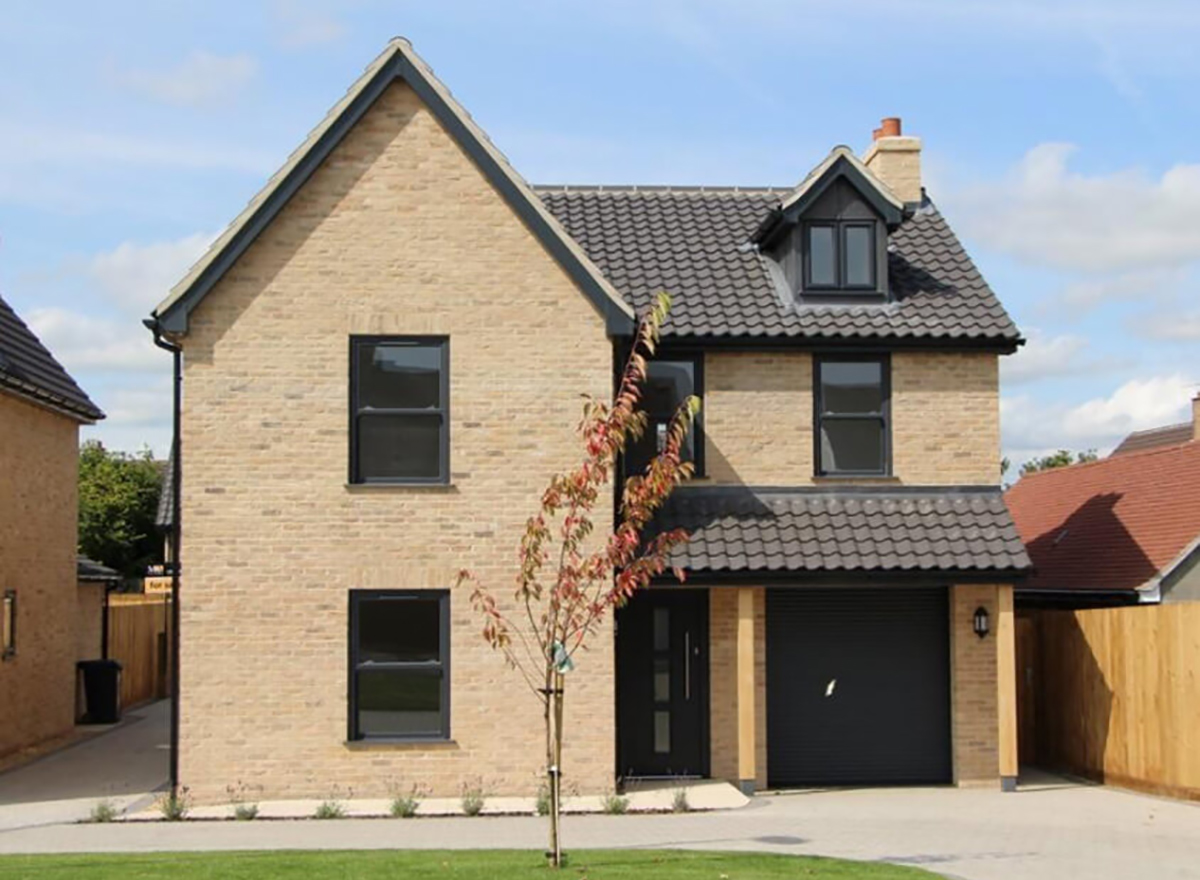 Current Vacancies
We currently have access to eight properties in central locations throughout Cambridgeshire. These beautiful homes offer the highest quality care to adults with support needs.
All our supported living and residential care homes are independently inspected by the Care Quality Commission and are registered as 'Outstanding'. Guyatt House operates in the top 0.6% of care providers in England, we are confident that should you have a standard, complex or very complex needs, our team will be able to tailor a provision just for you.
Guyatt House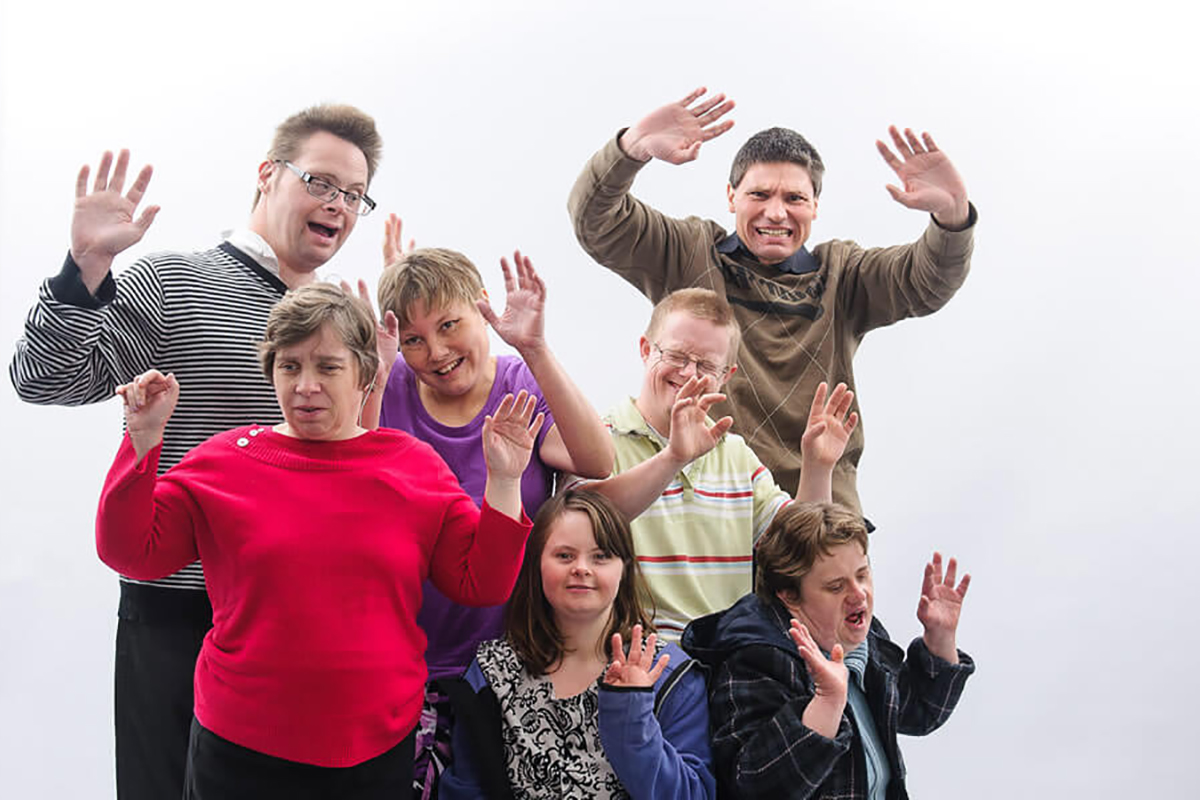 About Guyatt House
Guyatt House is a provider of residential, outreach, supported living and home respite services for all adults with support needs, we specialise, however, in the learning disabilities sector.
Services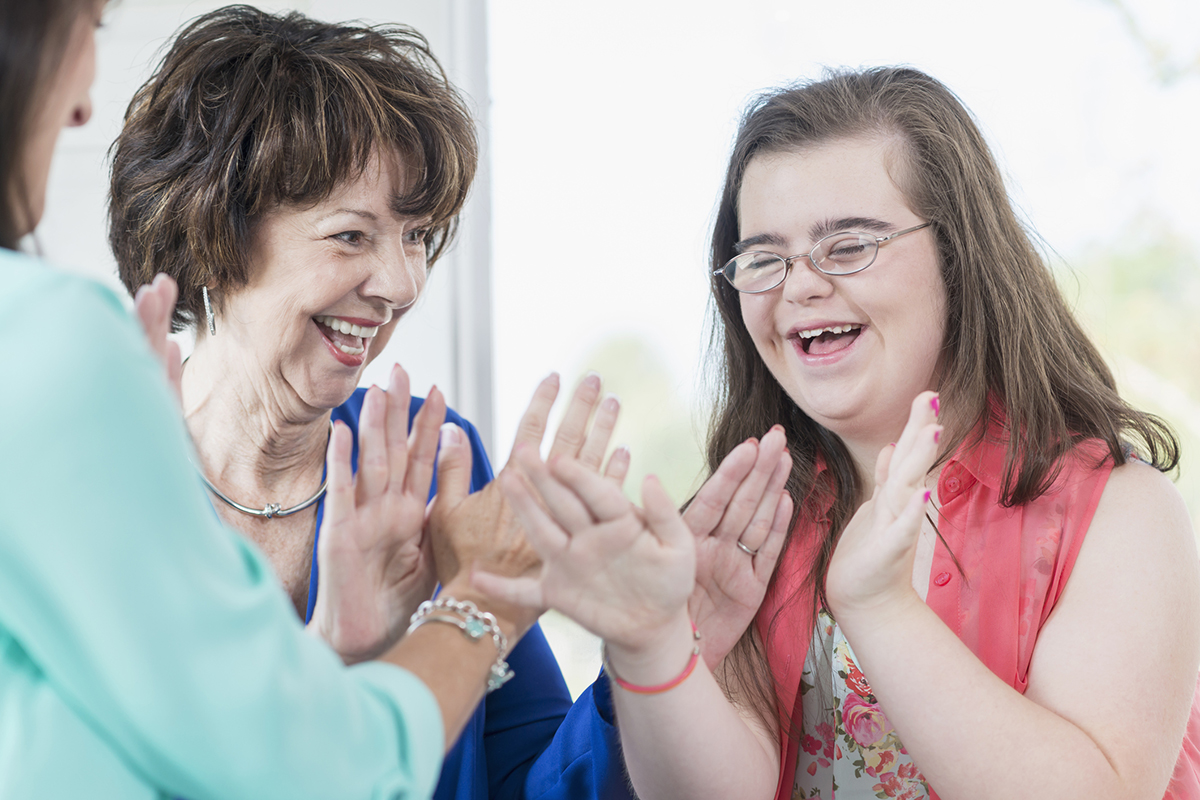 Staff Vacancies
Consistently excellent care has been delivered by Guyatt House because we understand the importance of being lead by those we support and by employing competent, caring and trustworthy staff, all of whom provide support, to the highest standard.
Join our team