We believe that supported living should be a transitional service, in-between residential support and complete independent living.
Service Users can build on the skills required to further develop their needs in order to achieve a greater level of independence.
From here they can move into their own flat and can be supported by our outreach services, if that is their wish.
Supported living can be provided in two different ways, single occupancy (where an individual may have their own home and require 24 hour support) or a group of people living together in accommodation.
Usually it is difficult for individuals in receipt of benefits to rent property, so it is common for either a housing association to provide housing support and for a provider to be commissioned by the person/s, or for a Landlord to be aware of the adaptations that may be needed in your housing needs and for you to commission support separately. Either way the individual themselves is provided with a tenancy agreement. If for any reason, a person accessing support is not happy with the service they receive they can at any time commission services from a different provider, whilst remaining within the same property.
We can provide supported living services in all the above ways. and will actively support you in your relationship with your Landloard. If this is a current requirement, why not make a referral and we will be more than happy to discuss the options open to you.
Each service will be provided with competent, fully trained and experienced support staff, overseen by a forward thinking, passionate Manager, who supports a tailored support package that meets your exact requirements.
We currently have a Landlord that is able to offer you housing  in Cambridgeshire. Therefore, if you require housing and/or support in Cambridgeshire, why not make a referral or contact Rupert and see how we can support you. For more information look under our Housing Vacancy Bulletin, in the Additional Information section.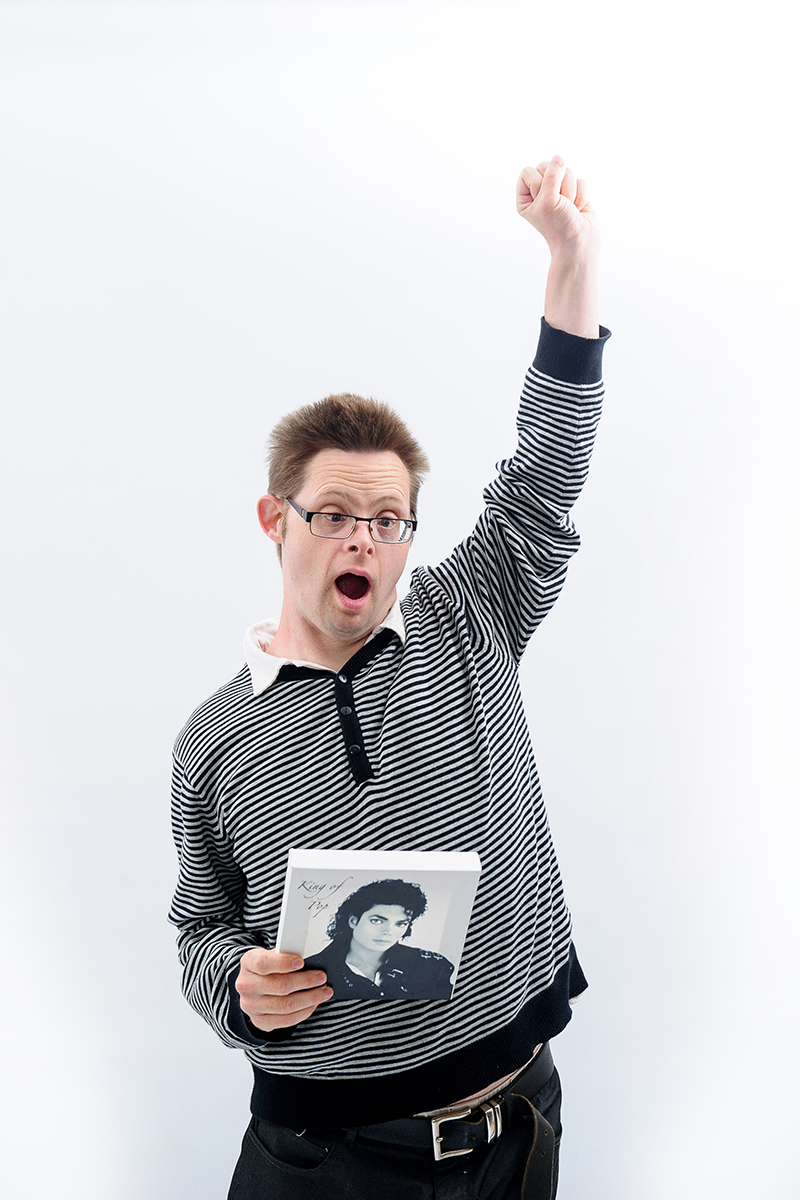 Latest Posts
It's not usual for us to share people information, but Claire said we could and we're just so proud of her. Today for the first time in her life Claire walked to the shop by herself. She purchased what she wanted and then walked back and was greeted so warmly by her friend. Small steps achieve great things. We're so grateful to Claire's team for supporting her steps and we're so proud that today those little steps became a great achievement for Claire.
Guyatt House Care added 2 new photos.
14th February 2019
It was lovely to see so many people focused on autistic understanding and change. What an event it was! Focusing on 'expert by experience' events instead of in-house, e learning or an external trainer that can read from a projector is one reason why Guyatt House support staff are the best in the county. #oustandingcare #agonyautie #saraandliam
Guyatt House Care shared Agony Autie's post.
14th February 2019
We wish Rhiannon, a student at Ely College, well on her trip to Kenya. A humbling and possibly life changing experience.
Guyatt House Care added 2 new photos.
13th February 2019
We happen to know a few people that may be interested!
1st February 2019
We are pleased to be hosting Agony Autie in February. There are currently ten places left for this training, so please do message us if this is of benefit to you.
Guyatt House Care shared Agony Autie's post.
30th January 2019