Guyatt House Care LTD was founded in 1991 with one primary aim, to empower people to live a life they chose, within their residential care home.
The ethos of independence is stronger today than ever before with a huge array of support services in the market from which people can pick and choose.
Guyatt House Care itself provides support in many different ways; through residential support, as well as outreach support and supported living/housing with support services.
Guyatt House Care LTD remains the only provider in Cambridgeshire to be awarded Outstanding at more than one location by the Care Quality Commission. We are operating in the top 0.6% of health and social care providers across the Country.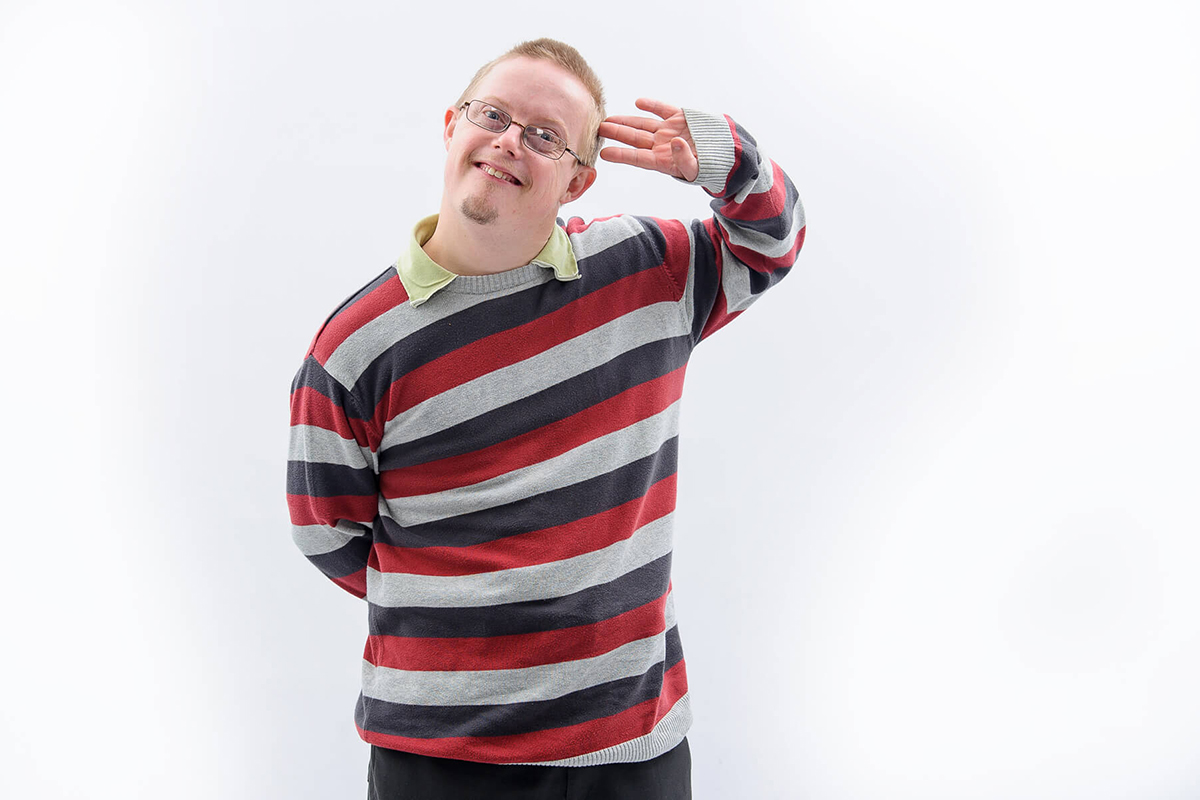 Consistently excellent care has been delivered by Guyatt House because we understand the importance of being lead by those we support and by employing competent, caring and trustworthy staff, all of whom provide support, to the highest standard.
We equally feel that in order to provide Outstanding services, we need to work in partnership with each supported person and their family.
You will receive a fully integrated and supportive model through a 'circle of support approach'.
This is what Andrea Sutcliffe, Chief Inspector of Adult Social Care, said:
"The quality of care which our inspectors found here was exceptional and I am very pleased that we can celebrate the service's achievements.
An outstanding service is the result of a tremendous amount of hard work and commitment. I would like to thank and congratulate everyone involved."
Jemima Burnage, CQC's Head of Inspection for Adult Social Care in the central region said:
"We found that people using Guyatt House were involved in making decisions about all aspects of their care. Healthcare professionals felt the home was well managed, had good staff who continuously strived for improvement and the feedback we received from people using the service and their relatives was overwhelmingly positive.The service provided excellent and innovative care and supported people to enable them to live fulfilled and meaningful lives in a way they wanted. People were encouraged to take part in activities at the home and in the community, go to work and to be as independent as possible.
Inspectors found that staff were caring and compassionate and people's privacy and dignity was respected. The home owners ensured staffing levels meant people received the support they required when they needed it. Thorough recruitment practices protected people from being cared for by staff without the appropriate skills and experience to meet their needs, and those living at the home were involved in recruiting new staff.
The home's vision and values were person-centred, making sure people were at the heart of the service. Innovative ways of including people in planning their care, gaining their views and in choosing activities were used and all of this meant people received a high standard of care.
This is why Guyatt House has been rated Outstanding."
Our last inspection was on 26th May 2017
The vast majority of other care providers would envy the record of Guyatt House Care in this respect. For two decades we have been focused on service quality, rather than business growth and because of this, the people we support receive the very highest standards of support. The company currently provides high-quality support services in the Cambridgeshire area and is now ready to expand our services to provide the same quality of care to the wider community.
We are committed to the Care Act 2014 and respecting the individual needs, wishes and desires, whatever they may be and we provide services that meet such needs. We do not compromise on this.
Due to our high-quality care and person led approach we are an accredited provider to our Cambridgeshire, Peterborough and Norfolk County Council.
Please take the time to look through our website, to peruse services that you or a person you may represent would like to know more about – and if I or the rest of the management team can be of any assistance then please don't hesitate to  Contact Us.