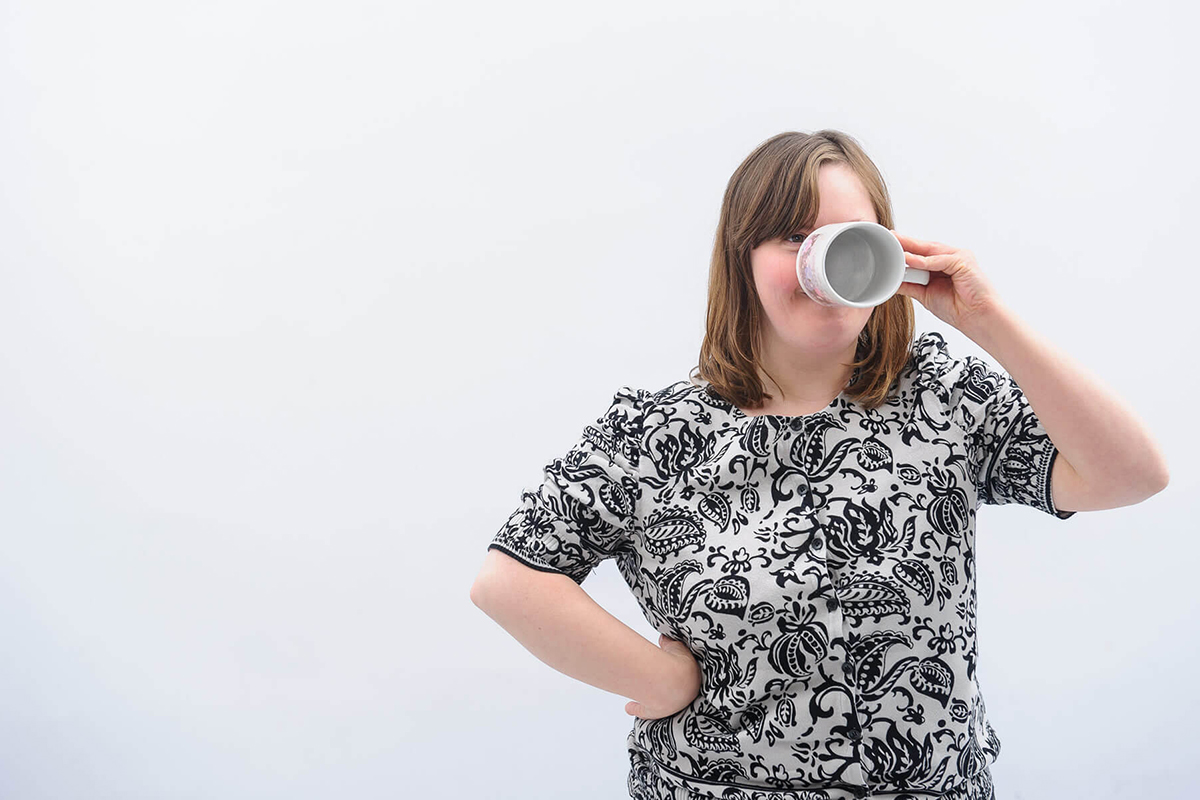 It is the company's policy that this can only be agreed with the support and involvement with the individual's Care Manager and is subject to certain terms of contract.
For more information on this service or to require such a service, contact the appropriate Manager, Rupert Stocks, on 07824706300
Latest Posts
Shout out to the amazing BiT by BiT team who are performing at the Edinburgh Festival Fringe from tomorrow! Go #TeamAmy
Guyatt House Care shared a post.
2nd August 2019
What an inspirational young lady. Can you help?
Guyatt House Care shared a post.
30th July 2019
So pleased to see we're the top rated care home in Cambridgeshire.
24th July 2019
Here's a little feel good, for this beautiful sunny day.
23rd July 2019