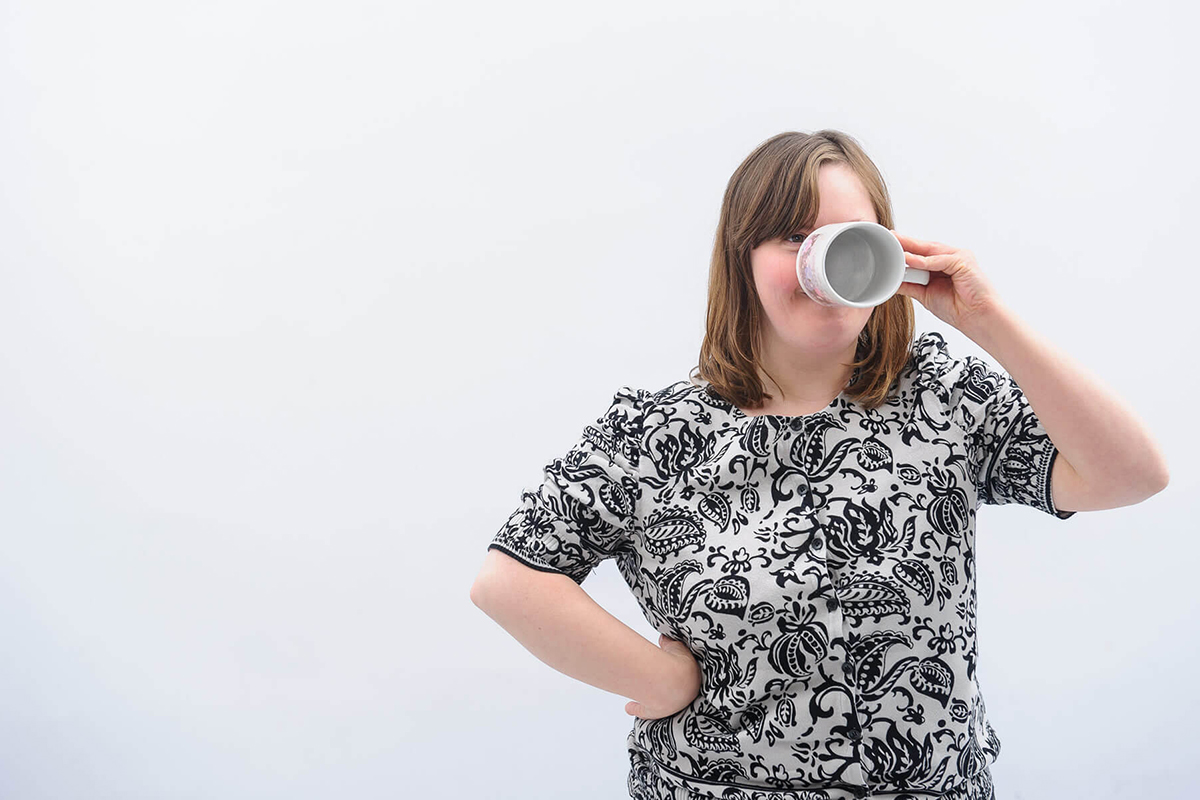 It is the company's policy that this can only be agreed with the support and involvement with the individual's Care Manager and is subject to certain terms of contract.
For more information on this service or to require such a service, contact the appropriate Manager, Rupert Stocks, on 07824706300
Latest Posts
I am brave, I am bruised, I am who I'm meant to be, THIS IS ME!
Guyatt House Care shared BBC News's video.
15th October 2018
Guyatt House Care shared BBC News's video.
13th October 2018
World Mental Health Day is a day for global mental health education, awareness and advocacy against social stigma. Guyatt House is Mental Health aware, we support both those we employee and users of our services to understand, raise concerns and to be supported with areas of poor health. Today, join this movement by sharing this post and taking the time to ask your friend; how are you?
10th October 2018
We are proud to be able to donate towards Elle's need of a communication aid. Elle, who is from Littleport, is in desperate need of £10,000 sponsorship. Read more below.
8th October 2018