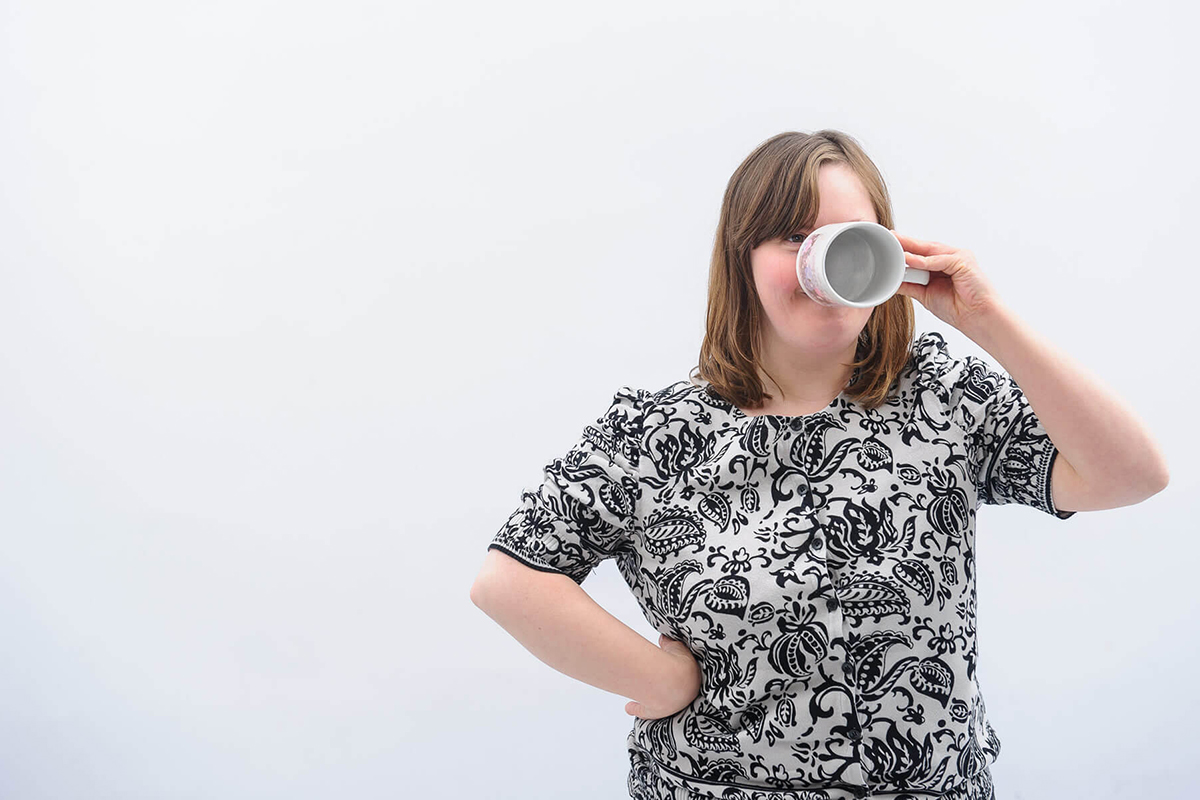 It is the company's policy that this can only be agreed with the support and involvement with the individual's Care Manager and is subject to certain terms of contract.
For more information on this service or to require such a service, contact the appropriate Manager, Rupert Stocks, on 07824706300
Latest Posts
Anyone need some new socks?
26th June 2019
Something of use for our friends with autism out there!
Guyatt House Care shared a post.
4th June 2019
People of March. We are interested to hear from you if you're looking for housing and support. We have established a working relationship with Ellis Winters and are seeking referrals now.
29th May 2019
Guyatt House Care shared a post.
29th May 2019
We are proud to offer our 11th supported living home to the market, in Longstanton, and what a stunner it is! Taking referrals now- this property will not be unoccupied for long so do get in touch. #OutstandingCare #CQC #Housing #LDP #Autism
25th May 2019