Hayley Reeve
Quality Assurance Manager
"We will constantly benchmark the quality of our services against the expectations of service users, parents, family members, local authority commissioners and regulatory authorities and deliver continuous improvements at all levels of the business.
My role is to meet with you and your family, when first enquiring to Guyatt House, to ascertain what you are looking for and how we can be of assistance. I guide families through the process of moving to us and will support you in gaining the support plan that you want to achieve. When we provide support to you, my job is to objectively and independently review the quality of provision. We achieve this, internally, through many different models.
Our job is to measure quality throughout our 7 Services in order to ensure that the people we support receive the highest quality of care. Our team undertake a regular programme of real-time audits which result in defined actions with timescales which constantly improve quality and help us to share best practice. I am confident that if you require support, I can achieve your outcomes".
Contact Hayley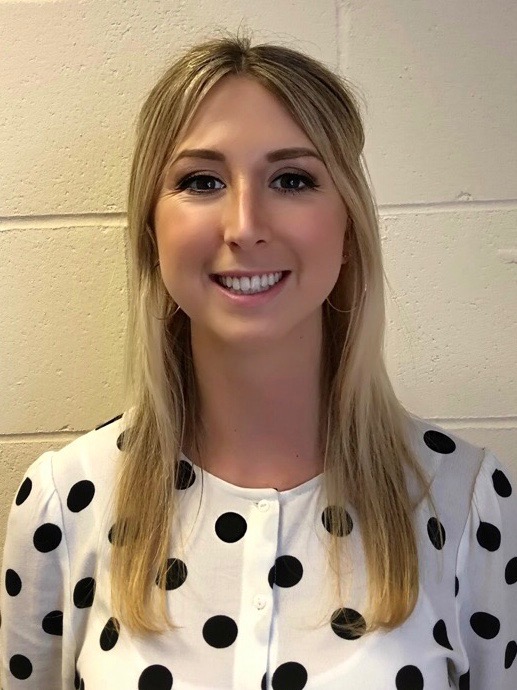 Latest Posts
I am brave, I am bruised, I am who I'm meant to be, THIS IS ME!
Guyatt House Care shared BBC News's video.
15th October 2018
Guyatt House Care shared BBC News's video.
13th October 2018
World Mental Health Day is a day for global mental health education, awareness and advocacy against social stigma. Guyatt House is Mental Health aware, we support both those we employee and users of our services to understand, raise concerns and to be supported with areas of poor health. Today, join this movement by sharing this post and taking the time to ask your friend; how are you?
10th October 2018
We are proud to be able to donate towards Elle's need of a communication aid. Elle, who is from Littleport, is in desperate need of £10,000 sponsorship. Read more below.
8th October 2018