Hayley Reeve
Quality Assurance Manager
"We will constantly benchmark the quality of our services against the expectations of service users, parents, family members, local authority commissioners and regulatory authorities and deliver continuous improvements at all levels of the business.
My role is to meet with you and your family, when first enquiring to Guyatt House, to ascertain what you are looking for and how we can be of assistance. I guide families through the process of moving to us and will support you in gaining the support plan that you want to achieve. When we provide support to you, my job is to objectively and independently review the quality of provision. We achieve this, internally, through many different models.
Our job is to measure quality throughout our 7 Services in order to ensure that the people we support receive the highest quality of care. Our team undertake a regular programme of real-time audits which result in defined actions with timescales which constantly improve quality and help us to share best practice. I am confident that if you require support, I can achieve your outcomes".
Contact Hayley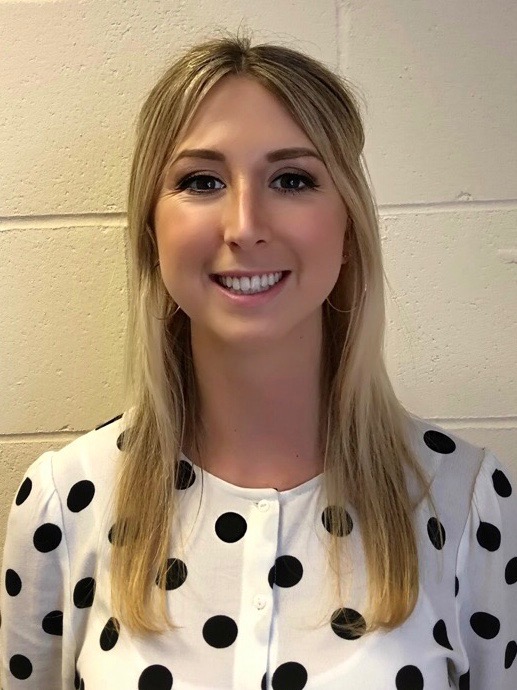 Latest Posts
We have our easter competition winner, Danielle Bowie, woohooo get in touch 🐥🐥🐥🐥🐥
18th April 2019
#Competition time 😲! To be in with a chance of winning an amazing Lindt chocolate hamper: 1) Like our page 2) Comment below with 😊😊😊 3) Like this post Competition ends 18th April 2019.
10th April 2019
Happy Autism Awareness Day 2019. To all people with autism we stand with you today and everyday. How better to raise awareness than by sharing Agony Autie. #autismawarenessday2019
Guyatt House Care shared a post.
2nd April 2019
It was lovely to see so many people focused on autistic understanding and change. What an event it was! Focusing on 'expert by experience' events instead of in-house, e learning or an external trainer that can read from a projector is one reason why Guyatt House support staff are the best in the county. #oustandingcare #agonyautie #saraandliam
Guyatt House Care shared a post.
14th February 2019
We wish Rhiannon, a student at Ely College, well on her trip to Kenya. A humbling and possibly life changing experience.
13th February 2019