Sawston
Age Range
Hours provided
We are able to offer as many hours as is needed, to maintain your outcomes.
There is a 70 hour core package of support in place.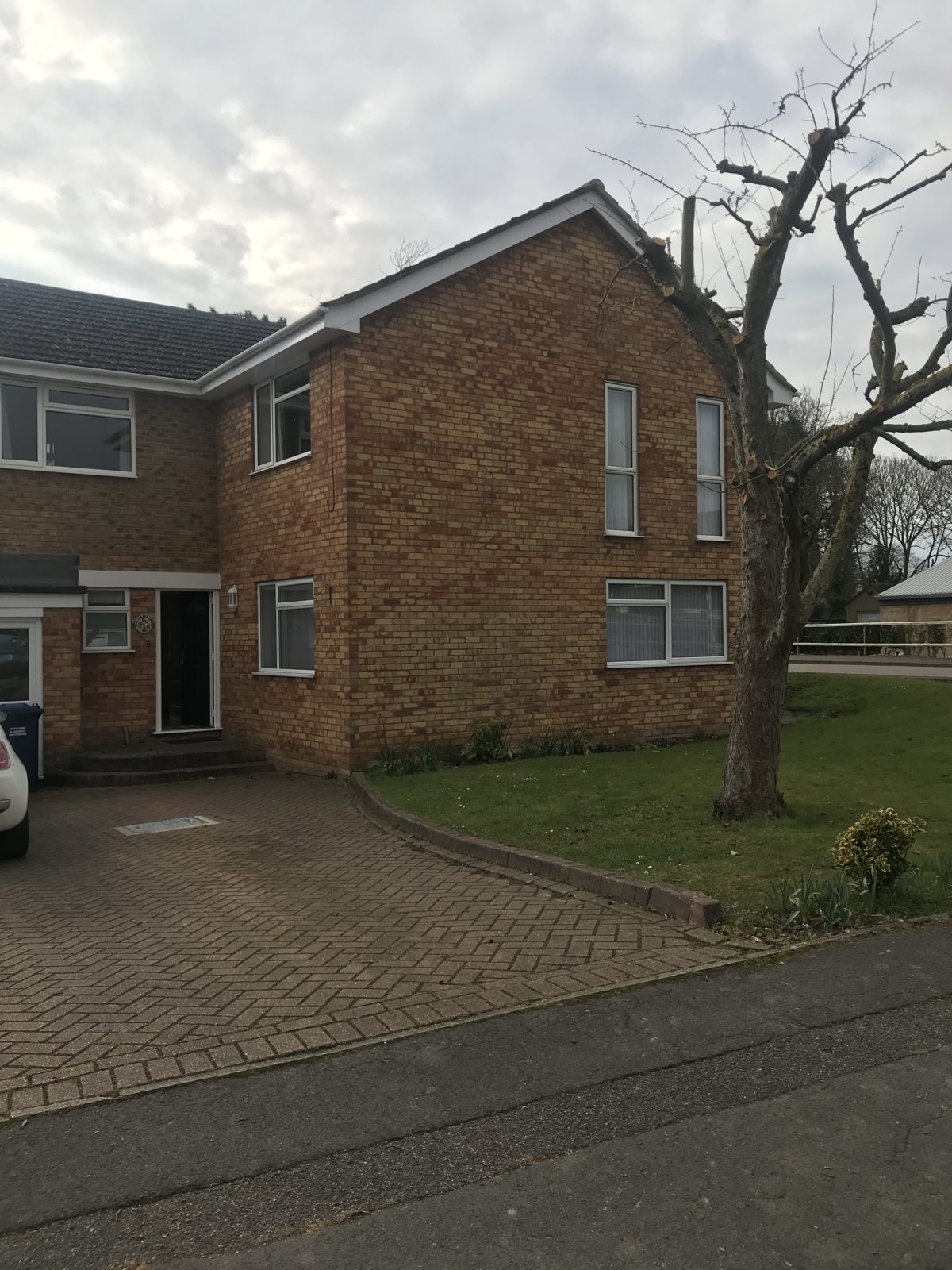 Corner House is a large detached property that offers tailored and personalised support plans to four ladies. This home is only suitable for females, at present.
All people that live within this home, do so under a direct payment, which is managed by their families. There are regular family meetings and a real sense of circle of support approaches.
Promoting independence and supporting individuals to access further education, employment, social and recreational activities.
Person-centred transition plans are developed for each individual to develop their budgeting skills and to become more independent in all areas of their lives. At the Corner House we support individuals with learning disabilities and or autism. Our enabling, self-empowering approach is tailored to meet individual aspirations, ensuring a high level of customer satisfaction. The main focus here is to reduce people's dependence on traditional services, and intergrade more within the local community.
I began my career in the care sector at the age of 19 after family circumstances at that time showed me the outstanding work that Carers do to help someone in need. It also highlighted to me and my family the importance of support not only to the person in need but to the families of the individual.
This gave the drive I needed to give back to the community and my desire to help those individuals who require various avenues of support. I began my work caring for those in the community within their own homes, this involved supporting a range of needs such as the elderly, those with mental health needs and learning disabilities.
This then gave me the knowledge to push my career forward and begin working in supported living, gaining the experience needed to manage staffing teams over multiple services.  This has brought me forward to where I am today, working for an outstanding company who promotes the highest standards of supported living.  I currently manage two services and various outreach calls with Guyatt House Care.
I am very fortunate to have an outstanding team working alongside me and the adults we support, as well as being privileged at being able to work closely with their families.
The outcomes the housemates achieve through our care and support keep you focused and driven in providing them with the best home environment that they deserve, it gives you a wonderful feeling of achievement and only makes you want to continue supporting them through all aspects of their lives always aiming to gain the best possible outcomes.
I feel very fortunate that I thoroughly enjoy my work as well as being able to work alongside a great team of managers and support staff.
For Guyatt House premises
Contact details
Manager: katie.horkley@guyatthouse.co.uk
Area Manager: Hannah Brock
Latest Posts
We support many people who have emotional shutdowns and sometimes we never get to the core reasons why. Is this something that impacts you, or a relative? If so, I hope this video by Agony Autie offers some insight.
Guyatt House Care shared Agony Autie's post.
6th December 2018
Well we've entered this fantastic opportunity. The use of this vehicle would be so important to our continued ability to provide community care to adults and children with support needs. Fingers crossed all LG Car Sales ltd
Guyatt House Care shared LG Car Sales ltd's post.
5th December 2018
A sad reality of a failing system, highlighted by the BBC. #NoSchoolForUs
5th December 2018
🔎 Finding the right words to explain how you feel can be challenging for people with learning disabilities, autism or neurotypical. 🔎 #Emotion Wheels connect us to language when it's hard to find the right words.
29th November 2018
Guyatt House Care shared Channel 5 News's post.
16th November 2018