Burwell Flat
Hours provided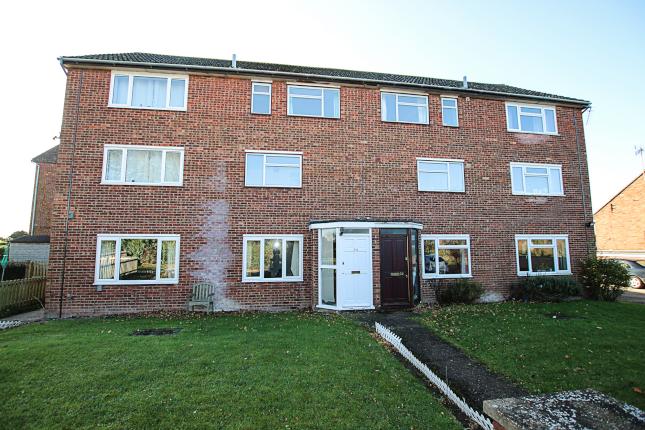 Burwell Flat is a refurbished property with easy access to community facilities for individuals to meet and socialise.
This is a supported living service, consisting of one 2 two-bedroom flat. The service has been designed to offer support and accommodation for adults with Autistic Spectrum conditions, behaviours considered to challenge, physical and mental health support needs and those with significant communication difficulties.
Developed to provide accommodation and support for adults with a learning disability, challenging behaviours and/or dual diagnosis. We offer:
• Person-centred approaches and individualised support
• A planned approach to developing independence skills
• Positive risk management strategies to enable the service users to grow and develop and maximise their potential
• Evidenced and practical solution-focused approach, seeking to reduce two to one support and promoting continued independence
For Guyatt House premises
The property
Supported living flat in the busy town of Burwell. This flat has been refurbished to a high standard and decorated to reflect the individual's tastes. Within easy walking distance of the village with its range of amenities our is well located to enable the tenants to access and participate fully in their community.
Contact details
Guyatt House Care LTD
Espace North Business Centre,
Latest Posts
It's not usual for us to share people information, but Claire said we could and we're just so proud of her. Today for the first time in her life Claire walked to the shop by herself. She purchased what she wanted and then walked back and was greeted so warmly by her friend. Small steps achieve great things. We're so grateful to Claire's team for supporting her steps and we're so proud that today those little steps became a great achievement for Claire.
Guyatt House Care added 2 new photos.
14th February 2019
It was lovely to see so many people focused on autistic understanding and change. What an event it was! Focusing on 'expert by experience' events instead of in-house, e learning or an external trainer that can read from a projector is one reason why Guyatt House support staff are the best in the county. #oustandingcare #agonyautie #saraandliam
Guyatt House Care shared Agony Autie's post.
14th February 2019
We wish Rhiannon, a student at Ely College, well on her trip to Kenya. A humbling and possibly life changing experience.
Guyatt House Care added 2 new photos.
13th February 2019
We happen to know a few people that may be interested!
1st February 2019
We are pleased to be hosting Agony Autie in February. There are currently ten places left for this training, so please do message us if this is of benefit to you.
Guyatt House Care shared Agony Autie's post.
30th January 2019