Burwell Flat
Hours provided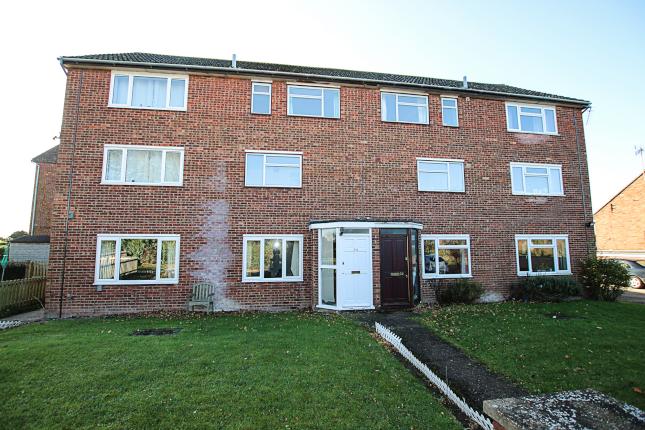 Burwell Flat is a refurbished property with easy access to community facilities for individuals to meet and socialise.
This is a supported living service, consisting of one 2 two-bedroom flat. The service has been designed to offer support and accommodation for adults with Autistic Spectrum conditions, behaviours considered to challenge, physical and mental health support needs and those with significant communication difficulties.
Developed to provide accommodation and support for adults with a learning disability, challenging behaviours and/or dual diagnosis. We offer:
• Person-centred approaches and individualised support
• A planned approach to developing independence skills
• Positive risk management strategies to enable the service users to grow and develop and maximise their potential
• Evidenced and practical solution-focused approach, seeking to reduce two to one support and promoting continued independence
For Guyatt House premises
The property
Supported living flat in the busy town of Burwell. This flat has been refurbished to a high standard and decorated to reflect the individual's tastes. Within easy walking distance of the village with its range of amenities our is well located to enable the tenants to access and participate fully in their community.
Contact details
Guyatt House Care LTD
Espace North Business Centre,
Latest Posts
We support many people who have emotional shutdowns and sometimes we never get to the core reasons why. Is this something that impacts you, or a relative? If so, I hope this video by Agony Autie offers some insight.
Guyatt House Care shared Agony Autie's post.
6th December 2018
Well we've entered this fantastic opportunity. The use of this vehicle would be so important to our continued ability to provide community care to adults and children with support needs. Fingers crossed all LG Car Sales ltd
Guyatt House Care shared LG Car Sales ltd's post.
5th December 2018
A sad reality of a failing system, highlighted by the BBC. #NoSchoolForUs
5th December 2018
🔎 Finding the right words to explain how you feel can be challenging for people with learning disabilities, autism or neurotypical. 🔎 #Emotion Wheels connect us to language when it's hard to find the right words.
29th November 2018
Guyatt House Care shared Channel 5 News's post.
16th November 2018