42b/c Littleport
Age Range
Hours provided
The service provides 24-hour support, including overnight care. 1:1 Hours are assessed and allocated within the rota.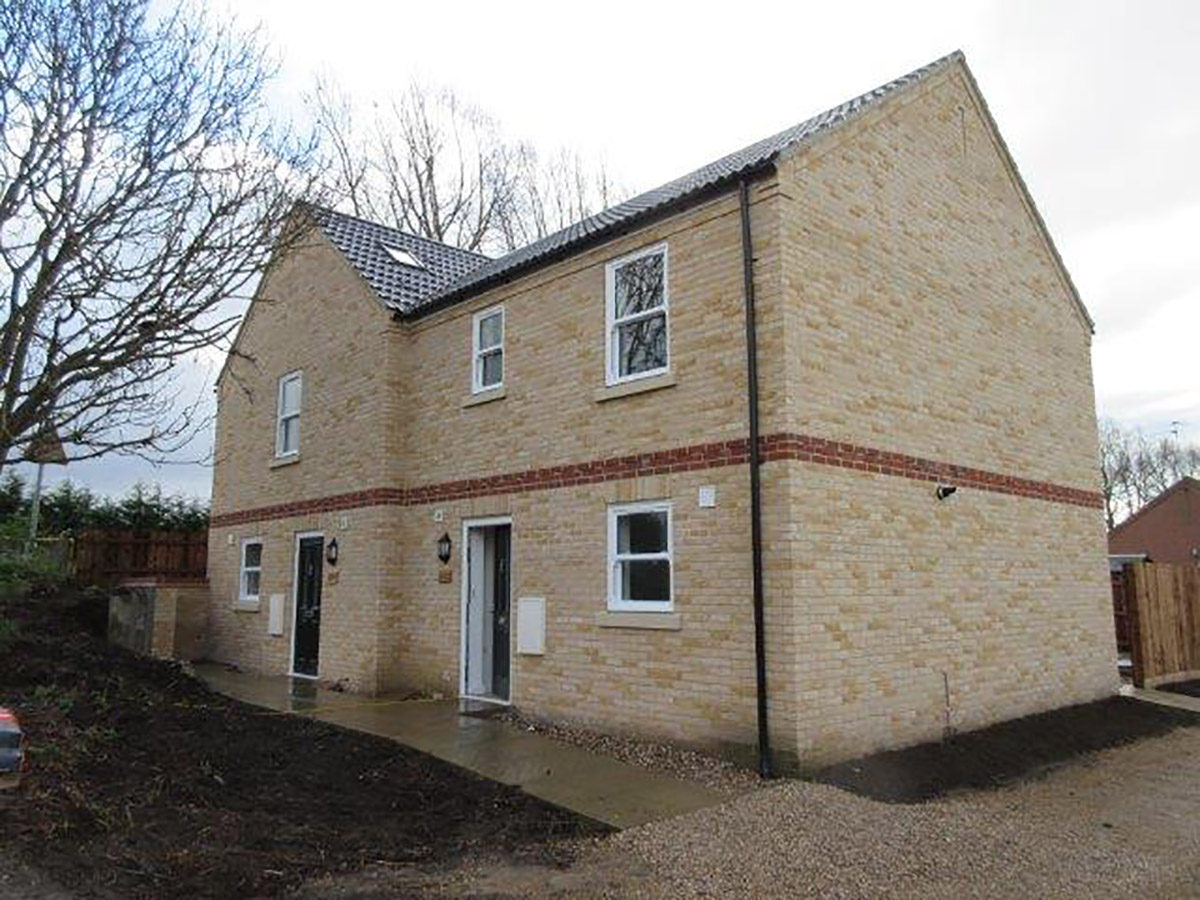 The service supports young adult males with Learning Difficulties/Autism and/or Mental Health Needs, who would benefit from living in their own space with a bespoke care package to suit their needs, plus background support.
We are experienced in managing complex and challenging behaviours and provide a strong staff team for consistency and development of quality relationships.
All staff are Physical Intervention, Positive Behaviour and Intensive Communication Trained.
We provide individuals with appropriate support for their individual needs. We are outcome focused and encourage the development of life skills. We also work with our service users to integrate them with-in the wider community and liaise with family members regarding ongoing care and activities.
Due to the level of complex needs we are able to support within these homes, we work closely with our health and social care colleagues to set outcome plans.
We are able to meet the highest of complex needs within these two homes.
I started working in care in 1997 when I left school. I started off working in nursing care as a carer and in time I progressed to a senior. This was a rewarding job and I learned so much during the 10 years within the company.
I moved to Essex in 2007 and started working with a company providing support to people with Autism and complex needs. At times this was difficult, but it was also rewarding. It gave me a sense of achievement knowing that I had supported a young person to fulfil a simple task or reach a millstone outcome.
In 2008 I also started fostering Young children with Autism and ADHD, this was an amazing experience and I was able to use all my years of experience and put these tools to good use with the 16 children I supported.
It's so important to have the highly skilled support staff who are able to support with all aspects of care so I trained to become a NVQ assessor, this gave me the opportunity to mentor and teach support staff in their working environment.
In 2017 I joined Guyatt House Care as a Team Manager supporting adults with highly complex needs. I have used my years of differing experience and learnt new practise methods, to implement very successful care packages. My team and I  continue to support each person to reach their individual progressive goals.
For Guyatt House premises
Contact details
Manager: Steve Galloway
Area Manager: Hannah Brock
Latest Posts
We have our easter competition winner, Danielle Bowie, woohooo get in touch 🐥🐥🐥🐥🐥
18th April 2019
#Competition time 😲! To be in with a chance of winning an amazing Lindt chocolate hamper: 1) Like our page 2) Comment below with 😊😊😊 3) Like this post Competition ends 18th April 2019.
10th April 2019
Happy Autism Awareness Day 2019. To all people with autism we stand with you today and everyday. How better to raise awareness than by sharing Agony Autie. #autismawarenessday2019
Guyatt House Care shared a post.
2nd April 2019
It was lovely to see so many people focused on autistic understanding and change. What an event it was! Focusing on 'expert by experience' events instead of in-house, e learning or an external trainer that can read from a projector is one reason why Guyatt House support staff are the best in the county. #oustandingcare #agonyautie #saraandliam
Guyatt House Care shared a post.
14th February 2019
We wish Rhiannon, a student at Ely College, well on her trip to Kenya. A humbling and possibly life changing experience.
13th February 2019