Ring us, we will sympathetically listen to your problems, in the security that we will hold that information confidential. We will then signpost you to available support.
Sometimes we all need someone to talk to. Social Care is a complex system to understand. We are often asked about EHCP, Child and Adolescent Pathways, Social Care Assessments. WHAT IS ELIGIBILITY? What's the Care Act and what does that mean for my relative? We hear that the 'system has failed us', we hear you when you say 'my daughter or son is in crisis and I don't know what to do?
Our Tier 1 practitioners are able to offer general advice for less severe problems. We can support you to understand the situation you are in and guide you away from crisis. We can link you to your community practitioners such as:
GPs
health visitors
school nurses
teachers
social workers, and
youth justice workers and voluntary agencies.
With your permission, we can formally raise your issues with the relevant agencies and try to support a positive outcome for you, more quickly.
Guyatt House is passionate about helping our community, we want you to know we are there for you. If you are in need of help, irrelevant of if you require our services, we will help you. Crisis does not need to happen.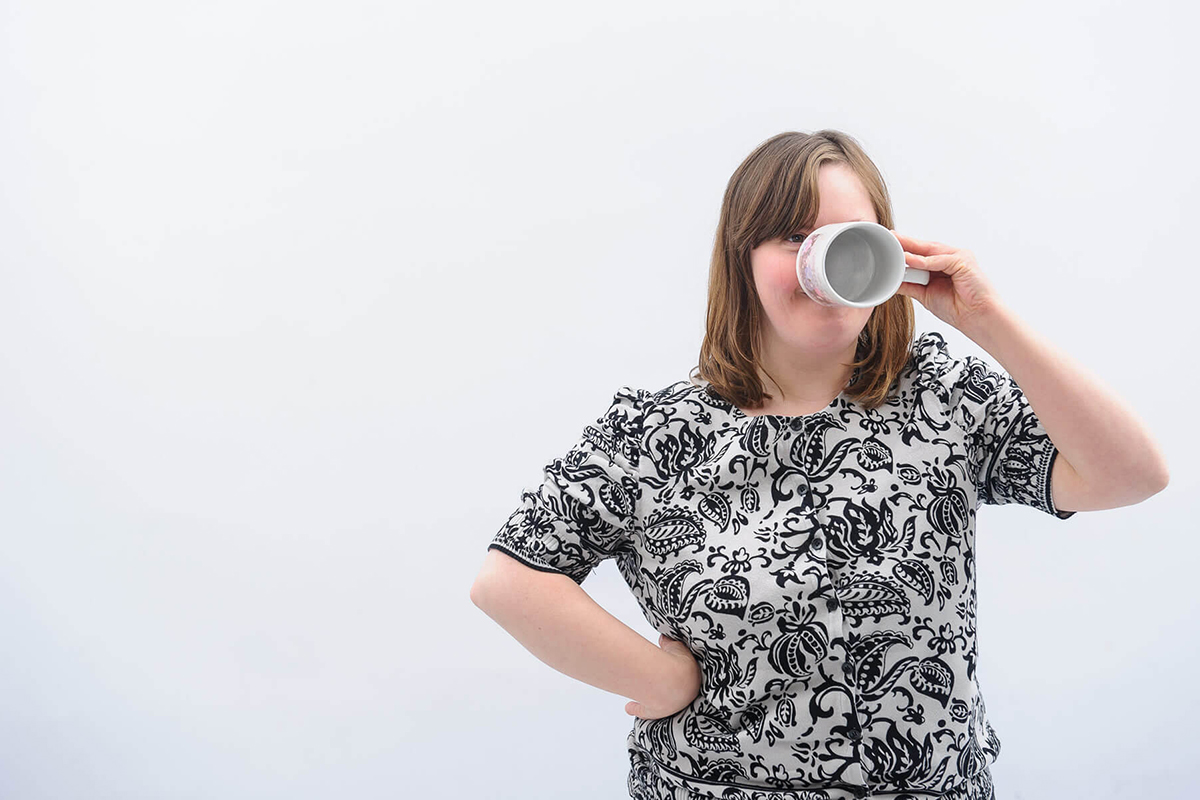 Latest Posts
We support many people who have emotional shutdowns and sometimes we never get to the core reasons why. Is this something that impacts you, or a relative? If so, I hope this video by Agony Autie offers some insight.
Guyatt House Care shared Agony Autie's post.
6th December 2018
Well we've entered this fantastic opportunity. The use of this vehicle would be so important to our continued ability to provide community care to adults and children with support needs. Fingers crossed all LG Car Sales ltd
Guyatt House Care shared LG Car Sales ltd's post.
5th December 2018
A sad reality of a failing system, highlighted by the BBC. #NoSchoolForUs
5th December 2018
🔎 Finding the right words to explain how you feel can be challenging for people with learning disabilities, autism or neurotypical. 🔎 #Emotion Wheels connect us to language when it's hard to find the right words.
29th November 2018
Guyatt House Care shared Channel 5 News's post.
16th November 2018