Ring us, we will sympathetically listen to your problems, in the security that we will hold that information confidential. We will then signpost you to available support.
Sometimes we all need someone to talk to. Social Care is a complex system to understand. We are often asked about EHCP, Child and Adolescent Pathways, Social Care Assessments. WHAT IS ELIGIBILITY? What's the Care Act and what does that mean for my relative? We hear that the 'system has failed us', we hear you when you say 'my daughter or son is in crisis and I don't know what to do?
Our Tier 1 practitioners are able to offer general advice for less severe problems. We can support you to understand the situation you are in and guide you away from crisis. We can link you to your community practitioners such as:
GPs
health visitors
school nurses
teachers
social workers, and
youth justice workers and voluntary agencies.
With your permission, we can formally raise your issues with the relevant agencies and try to support a positive outcome for you, more quickly.
Guyatt House is passionate about helping our community, we want you to know we are there for you. If you are in need of help, irrelevant of if you require our services, we will help you. Crisis does not need to happen.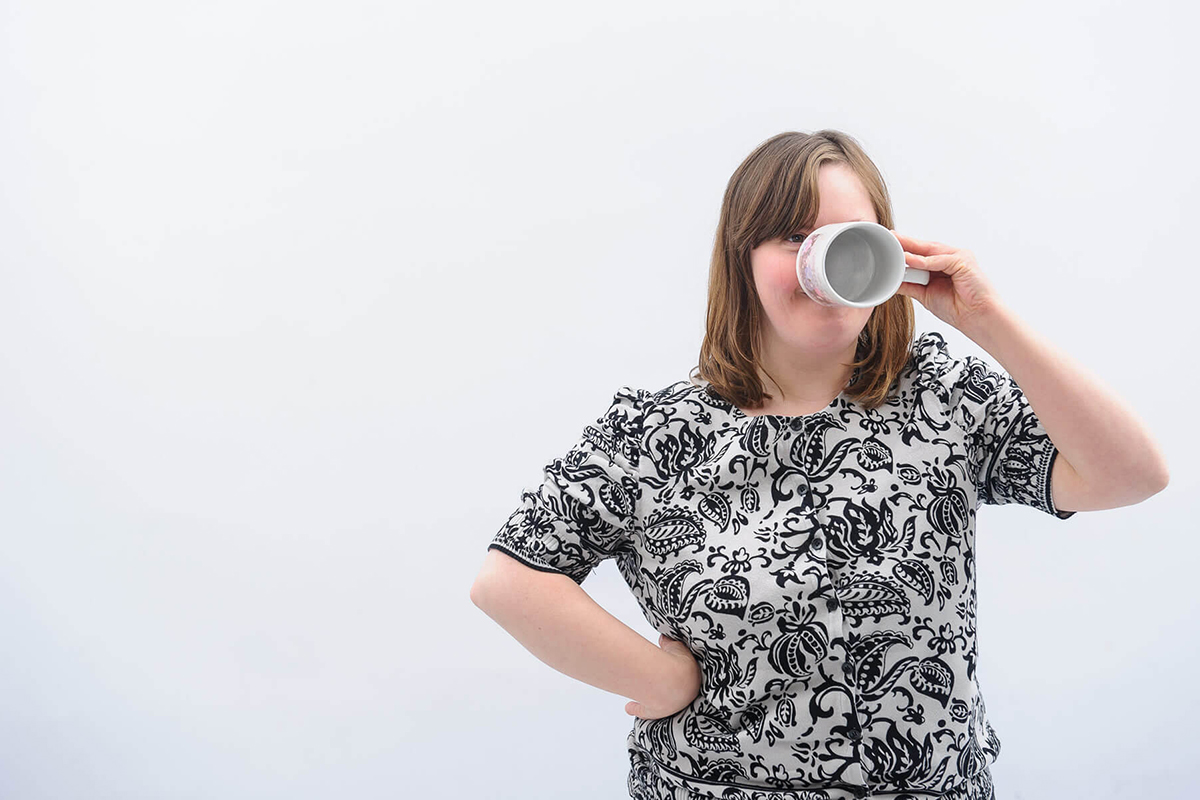 Latest Posts
We have our easter competition winner, Danielle Bowie, woohooo get in touch 🐥🐥🐥🐥🐥
18th April 2019
#Competition time 😲! To be in with a chance of winning an amazing Lindt chocolate hamper: 1) Like our page 2) Comment below with 😊😊😊 3) Like this post Competition ends 18th April 2019.
10th April 2019
Happy Autism Awareness Day 2019. To all people with autism we stand with you today and everyday. How better to raise awareness than by sharing Agony Autie. #autismawarenessday2019
Guyatt House Care shared a post.
2nd April 2019
It was lovely to see so many people focused on autistic understanding and change. What an event it was! Focusing on 'expert by experience' events instead of in-house, e learning or an external trainer that can read from a projector is one reason why Guyatt House support staff are the best in the county. #oustandingcare #agonyautie #saraandliam
Guyatt House Care shared a post.
14th February 2019
We wish Rhiannon, a student at Ely College, well on her trip to Kenya. A humbling and possibly life changing experience.
13th February 2019