Ring us, we will sympathetically listen to your problems, in the security that we will hold that information confidential. We will then signpost you to available support.
Sometimes we all need someone to talk to. Social Care is a complex system to understand. We are often asked about EHCP, Child and Adolescent Pathways, Social Care Assessments. WHAT IS ELIGIBILITY? What's the Care Act and what does that mean for my relative? We hear that the 'system has failed us', we hear you when you say 'my daughter or son is in crisis and I don't know what to do?
Our Tier 1 practitioners are able to offer general advice for less severe problems. We can support you to understand the situation you are in and guide you away from crisis. We can link you to your community practitioners such as:
GPs
health visitors
school nurses
teachers
social workers, and
youth justice workers and voluntary agencies.
With your permission, we can formally raise your issues with the relevant agencies and try to support a positive outcome for you, more quickly.
Guyatt House is passionate about helping our community, we want you to know we are there for you. If you are in need of help, irrelevant of if you require our services, we will help you. Crisis does not need to happen.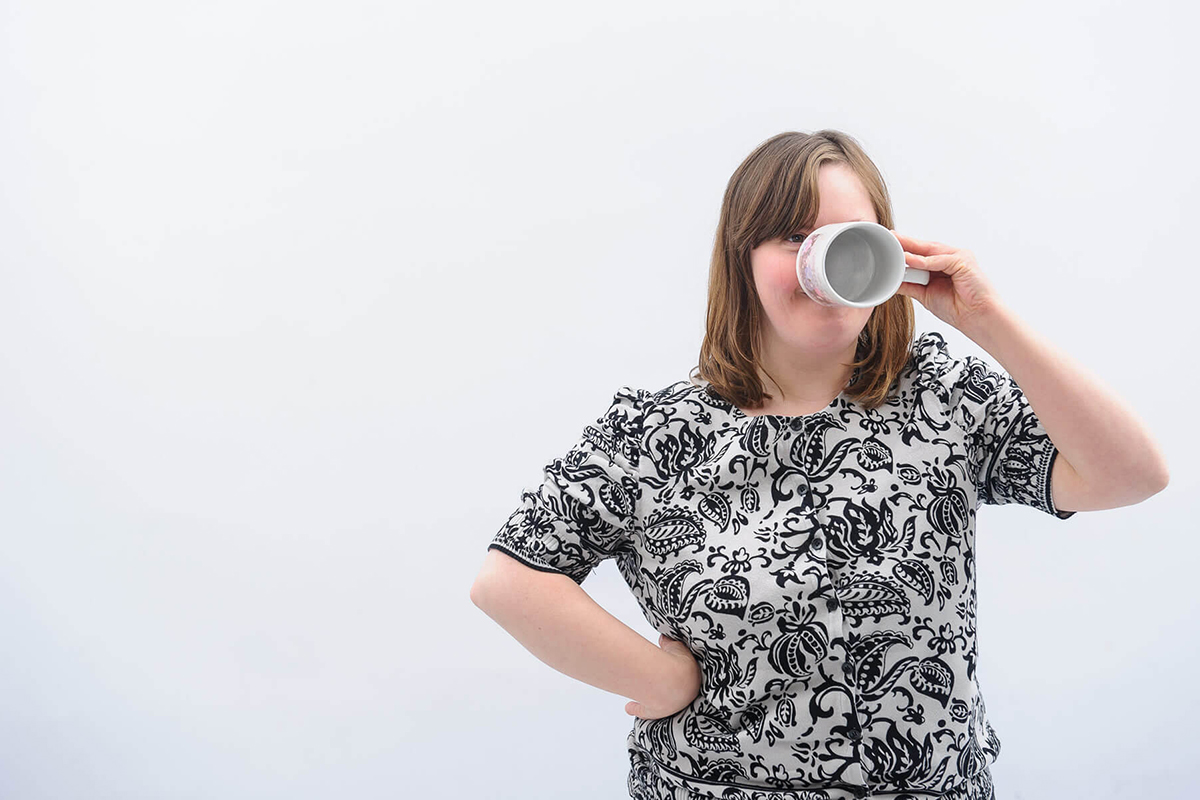 Latest Posts
I am brave, I am bruised, I am who I'm meant to be, THIS IS ME!
Guyatt House Care shared BBC News's video.
15th October 2018
Guyatt House Care shared BBC News's video.
13th October 2018
World Mental Health Day is a day for global mental health education, awareness and advocacy against social stigma. Guyatt House is Mental Health aware, we support both those we employee and users of our services to understand, raise concerns and to be supported with areas of poor health. Today, join this movement by sharing this post and taking the time to ask your friend; how are you?
10th October 2018
We are proud to be able to donate towards Elle's need of a communication aid. Elle, who is from Littleport, is in desperate need of £10,000 sponsorship. Read more below.
8th October 2018