Orchard Park
Age Range
Hours provided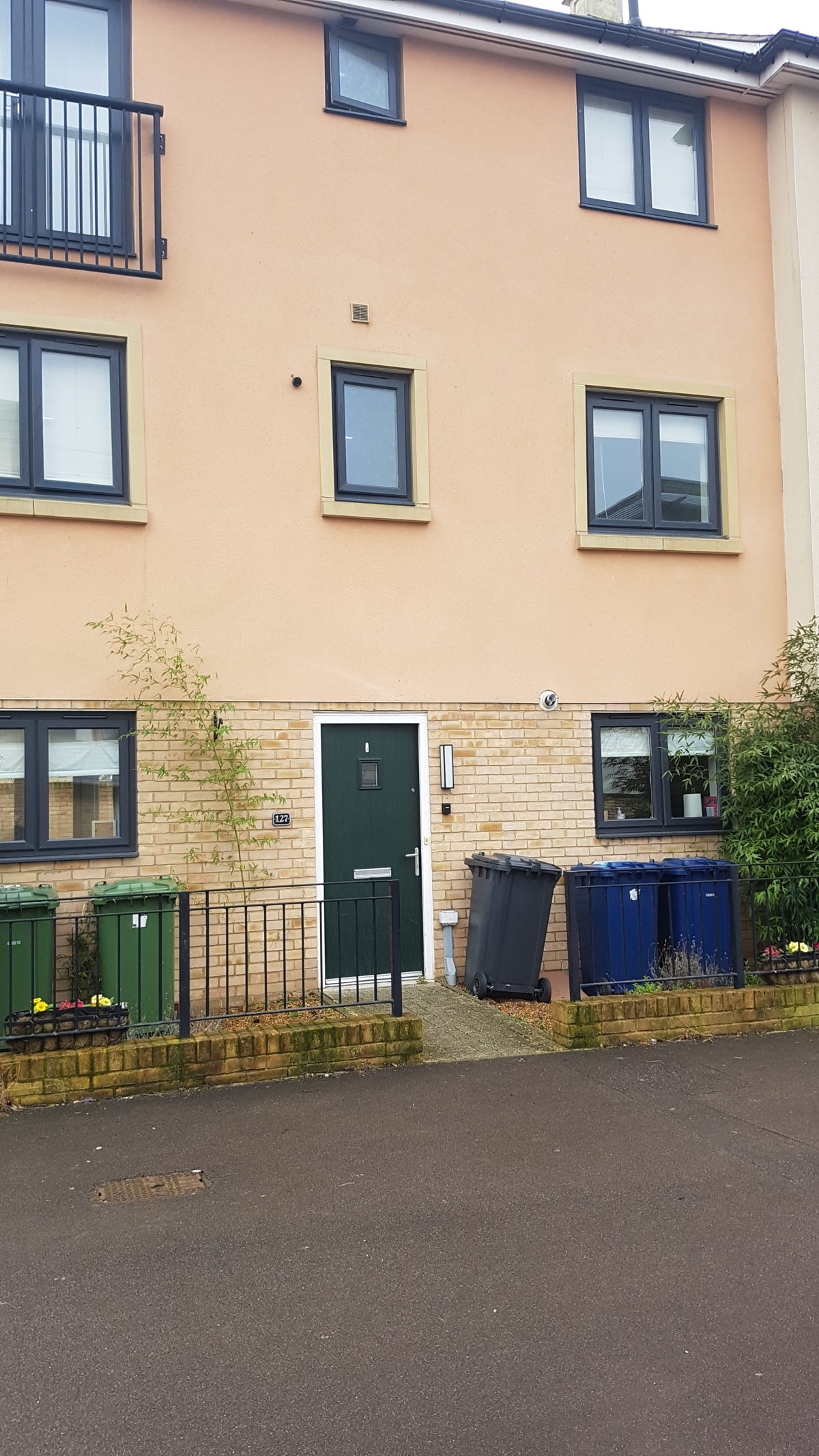 We provide individuals with appropriate support for their individual needs. We are outcome focused and encourage the development of life skills. We also work with our service users to integrate them into their wider community and liaise with family members regarding ongoing care and activities.
A touchdown support provision, encouraging people to be as independent as possible. There is a clear use of community services, as opposed to traditional support.
The service has an experienced manager in post, who passionately meets the needs of all people through a circle of support approach.
For Guyatt House premises
The property
A stylish and beautifully presented townhouse with five bedrooms, three bathrooms and a en-suite this would be ideal for a family who are looking for extra space.
Specification
Stylish and beautifully presented town house that looks as new as the day it was built!
Ground Floor comprises of a large separate living area, decent size dining room and a fantastic kitchen, the perfect size for anyone who likes to cook, downstairs also has the added benefit of a cloakroom.
There are three floors, which all offer bedrooms which are able to accommodate a double bed.
A communal bathroom offers a wetroom facility.
The garden is grassed and is large enough for the family BBQ.
About The Area
Cambridge City Centre is easily accessible by bicycle, bus or car making this area extremely popular with families, couples and investors alike. Orchard Park is a vibrant neighbourhood on the northern border of Cambridge.
The development boasts an exceptional location, being set near to the A14 and just a stones throw from the guided Busway. The New Cambridge North train station is also close by.
Contact details
Manager: Kate Horkley
Area Manager: Cambridge