Orchard Park
Age Range
Hours provided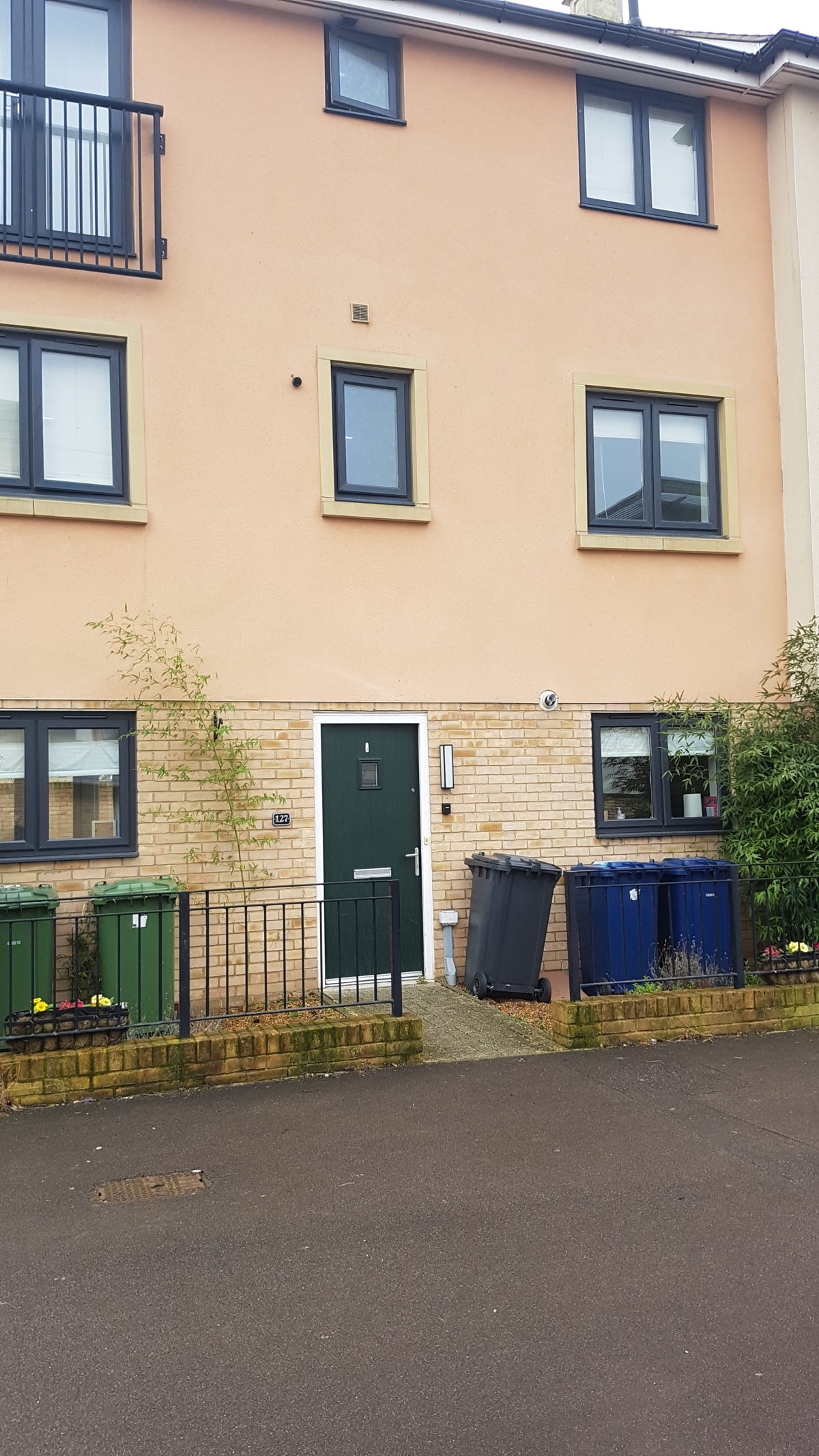 We provide individuals with appropriate support for their individual needs. We are outcome focused and encourage the development of life skills. We also work with our service users to integrate them into their wider community and liaise with family members regarding ongoing care and activities.
A touchdown support provision, encouraging people to be as independent as possible. There is a clear use of community services, as opposed to traditional support.
The service has an experienced manager in post, who passionately meets the needs of all people through a circle of support approach.
For Guyatt House premises
The property
A stylish and beautifully presented townhouse with five bedrooms, three bathrooms and a en-suite this would be ideal for a family who are looking for extra space.
Specification
Stylish and beautifully presented town house that looks as new as the day it was built!
Ground Floor comprises of a large separate living area, decent size dining room and a fantastic kitchen, the perfect size for anyone who likes to cook, downstairs also has the added benefit of a cloakroom.
There are three floors, which all offer bedrooms which are able to accommodate a double bed.
A communal bathroom offers a wetroom facility.
The garden is grassed and is large enough for the family BBQ.
About The Area
Cambridge City Centre is easily accessible by bicycle, bus or car making this area extremely popular with families, couples and investors alike. Orchard Park is a vibrant neighbourhood on the northern border of Cambridge.
The development boasts an exceptional location, being set near to the A14 and just a stones throw from the guided Busway. The New Cambridge North train station is also close by.
Contact details
Manager: Kate Horkley
Area Manager: Cambridge
Latest Posts
We have our easter competition winner, Danielle Bowie, woohooo get in touch 🐥🐥🐥🐥🐥
18th April 2019
#Competition time 😲! To be in with a chance of winning an amazing Lindt chocolate hamper: 1) Like our page 2) Comment below with 😊😊😊 3) Like this post Competition ends 18th April 2019.
10th April 2019
Happy Autism Awareness Day 2019. To all people with autism we stand with you today and everyday. How better to raise awareness than by sharing Agony Autie. #autismawarenessday2019
Guyatt House Care shared a post.
2nd April 2019
It was lovely to see so many people focused on autistic understanding and change. What an event it was! Focusing on 'expert by experience' events instead of in-house, e learning or an external trainer that can read from a projector is one reason why Guyatt House support staff are the best in the county. #oustandingcare #agonyautie #saraandliam
Guyatt House Care shared a post.
14th February 2019
We wish Rhiannon, a student at Ely College, well on her trip to Kenya. A humbling and possibly life changing experience.
13th February 2019