Hannah Brock
Service Manager
With over 20 years' experience in the care industry, Hannah comes with a wealth of knowledge in all aspects of care work.
Having worked in various care settings from nursing homes through to care in the community, Hannah has also held care co-ordinating and supervisory roles.
Hannah is passionate about care and feels that even after 20 years there is always more to learn and as such can still be found not only attending courses but also running courses to help improve knowledge and care standards for all.
"My job is to work with all Team Managers, the Quality Assurance Manager and the Company Director to monitor the quality of provision provided. My passion is driven by the highest quality of standards and I am particularly pernickety when it comes to peoples welfare. Though the systems I have established and developed we can support a variety of needs and I am confident that my team will offer you the highest possible care"
Contact Hannah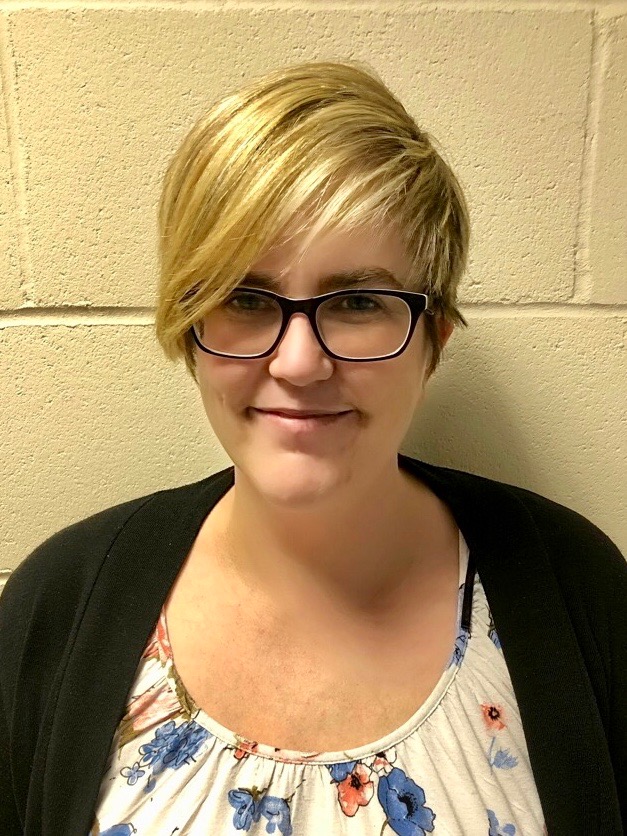 Latest Posts
Anyone need some new socks?
26th June 2019
Something of use for our friends with autism out there!
Guyatt House Care shared a post.
4th June 2019
People of March. We are interested to hear from you if you're looking for housing and support. We have established a working relationship with Ellis Winters and are seeking referrals now.
29th May 2019
Guyatt House Care shared a post.
29th May 2019
We are proud to offer our 11th supported living home to the market, in Longstanton, and what a stunner it is! Taking referrals now- this property will not be unoccupied for long so do get in touch. #OutstandingCare #CQC #Housing #LDP #Autism
25th May 2019