Hannah Brock
Service Manager
With over 20 years' experience in the care industry, Hannah comes with a wealth of knowledge in all aspects of care work.
Having worked in various care settings from nursing homes through to care in the community, Hannah has also held care co-ordinating and supervisory roles.
Hannah is passionate about care and feels that even after 20 years there is always more to learn and as such can still be found not only attending courses but also running courses to help improve knowledge and care standards for all.
"My job is to work with all Team Managers, the Quality Assurance Manager and the Company Director to monitor the quality of provision provided. My passion is driven by the highest quality of standards and I am particularly pernickety when it comes to peoples welfare. Though the systems I have established and developed we can support a variety of needs and I am confident that my team will offer you the highest possible care"
Contact Hannah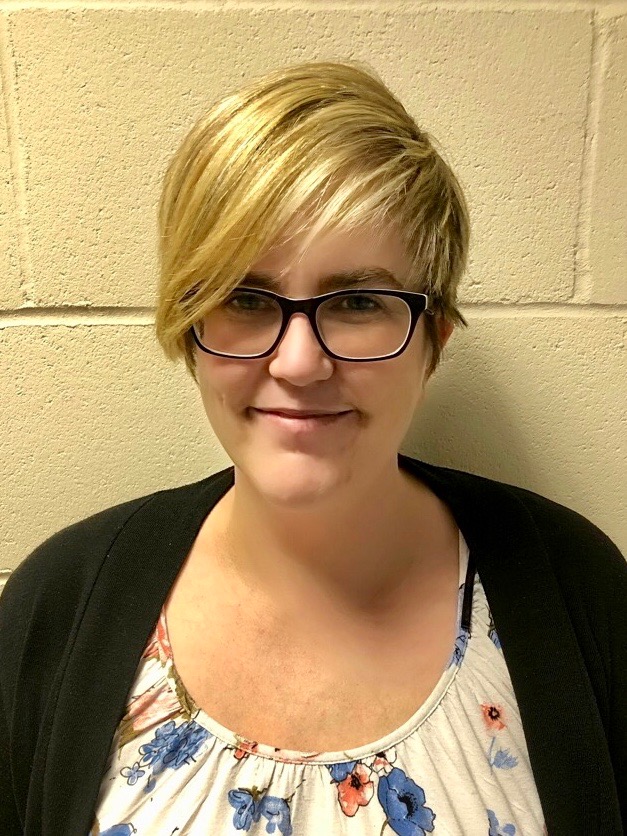 Latest Posts
We have our easter competition winner, Danielle Bowie, woohooo get in touch 🐥🐥🐥🐥🐥
18th April 2019
#Competition time 😲! To be in with a chance of winning an amazing Lindt chocolate hamper: 1) Like our page 2) Comment below with 😊😊😊 3) Like this post Competition ends 18th April 2019.
10th April 2019
Happy Autism Awareness Day 2019. To all people with autism we stand with you today and everyday. How better to raise awareness than by sharing Agony Autie. #autismawarenessday2019
Guyatt House Care shared a post.
2nd April 2019
It was lovely to see so many people focused on autistic understanding and change. What an event it was! Focusing on 'expert by experience' events instead of in-house, e learning or an external trainer that can read from a projector is one reason why Guyatt House support staff are the best in the county. #oustandingcare #agonyautie #saraandliam
Guyatt House Care shared a post.
14th February 2019
We wish Rhiannon, a student at Ely College, well on her trip to Kenya. A humbling and possibly life changing experience.
13th February 2019