Hannah Brock
Service Manager
With over 20 years' experience in the care industry, Hannah comes with a wealth of knowledge in all aspects of care work.
Having worked in various care settings from nursing homes through to care in the community, Hannah has also held care co-ordinating and supervisory roles.
Hannah is passionate about care and feels that even after 20 years there is always more to learn and as such can still be found not only attending courses but also running courses to help improve knowledge and care standards for all.
"My job is to work with all Team Managers, the Quality Assurance Manager and the Company Director to monitor the quality of provision provided. My passion is driven by the highest quality of standards and I am particularly pernickety when it comes to peoples welfare. Though the systems I have established and developed we can support a variety of needs and I am confident that my team will offer you the highest possible care"
Contact Hannah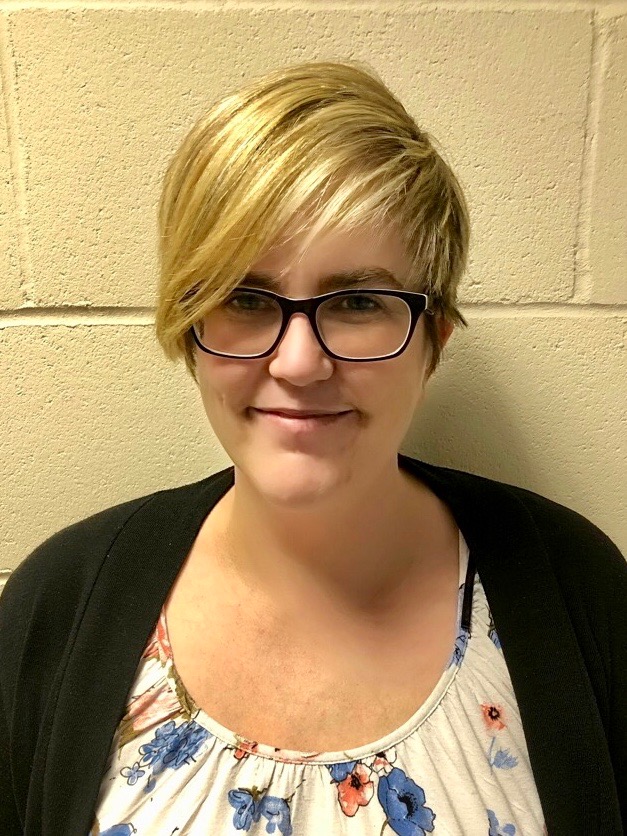 Latest Posts
We support many people who have emotional shutdowns and sometimes we never get to the core reasons why. Is this something that impacts you, or a relative? If so, I hope this video by Agony Autie offers some insight.
Guyatt House Care shared Agony Autie's post.
6th December 2018
Well we've entered this fantastic opportunity. The use of this vehicle would be so important to our continued ability to provide community care to adults and children with support needs. Fingers crossed all LG Car Sales ltd
Guyatt House Care shared LG Car Sales ltd's post.
5th December 2018
A sad reality of a failing system, highlighted by the BBC. #NoSchoolForUs
5th December 2018
🔎 Finding the right words to explain how you feel can be challenging for people with learning disabilities, autism or neurotypical. 🔎 #Emotion Wheels connect us to language when it's hard to find the right words.
29th November 2018
Guyatt House Care shared Channel 5 News's post.
16th November 2018