Hannah Brock
Service Manager
With over 20 years' experience in the care industry, Hannah comes with a wealth of knowledge in all aspects of care work.
Having worked in various care settings from nursing homes through to care in the community, Hannah has also held care co-ordinating and supervisory roles.
Hannah is passionate about care and feels that even after 20 years there is always more to learn and as such can still be found not only attending courses but also running courses to help improve knowledge and care standards for all.
"My job is to work with all Team Managers, the Quality Assurance Manager and the Company Director to monitor the quality of provision provided. My passion is driven by the highest quality of standards and I am particularly pernickety when it comes to peoples welfare. Though the systems I have established and developed we can support a variety of needs and I am confident that my team will offer you the highest possible care"
Contact Hannah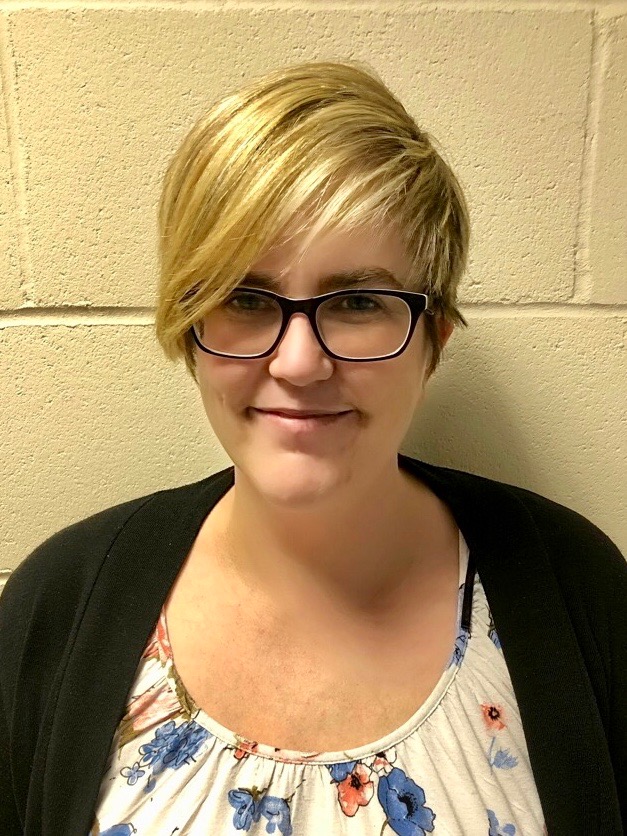 Latest Posts
Shout out to the amazing BiT by BiT team who are performing at the Edinburgh Festival Fringe from tomorrow! Go #TeamAmy
Guyatt House Care shared a post.
2nd August 2019
What an inspirational young lady. Can you help?
Guyatt House Care shared a post.
30th July 2019
So pleased to see we're the top rated care home in Cambridgeshire.
24th July 2019
Here's a little feel good, for this beautiful sunny day.
23rd July 2019